Blackout Poem for the AIDS Epidemic
Source Material: "The Storyteller" by Jay Lewenstein as it appeared in the Chariton Review.
Was was was. But you don't speak a word of is. I guess I never did get used to the unrelenting din. Because now when I yell, I think of the dead. I've been telling this same story for too many years. I'm not the only one.
The ground is littered with bare-chested scraps in drag. Now I know what it feels like to be trapped in unison, held back in a thespian pose.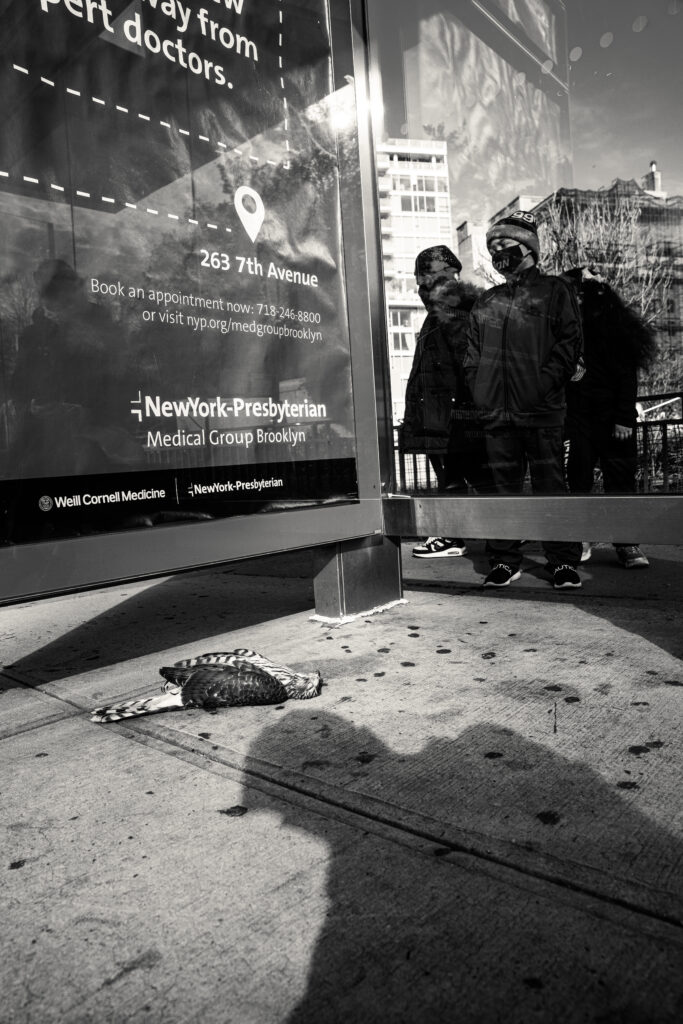 Our Generation Has Done You No Harm
Our generation has done you no harm.
We're restless, blue, and extinct;
We have awoken from pacified charm
And learned to be smart and succinct.
We won't debate our fight for the Earth,
Ruthlessly surfacing lies.
You think it astute to surrender our youth;
We say our youth makes us wise.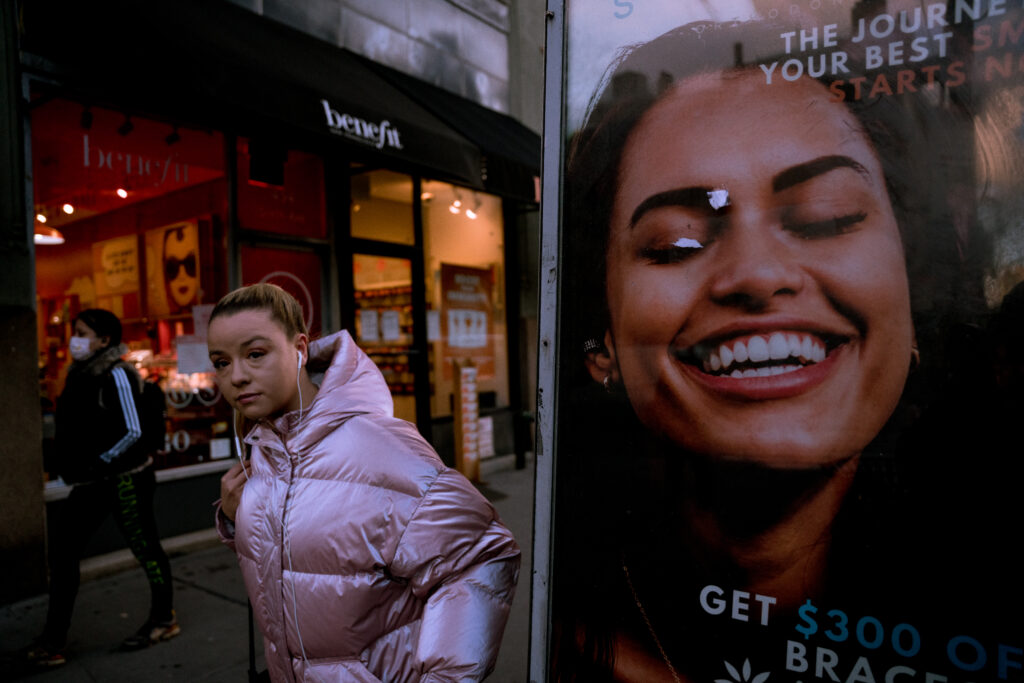 The sunset smelled like citronella.
The world was less alone.
We listened to the crazed cicadas
Chorusing, a drone.
A laundry room, a cell of rain,
And Phoebe's floral voice, red
And coaxing me under cedar trees –
The company I coveted.
She ran her fingers through my hair,
Combing my secrets out,
The marrow in my bones aware
And narrowing my finite doubt.
Fabric bunched in closing fists,
Closer, chimed the atmosphere,
But rumor bound our reaching wrists
And held us fast, but not too near.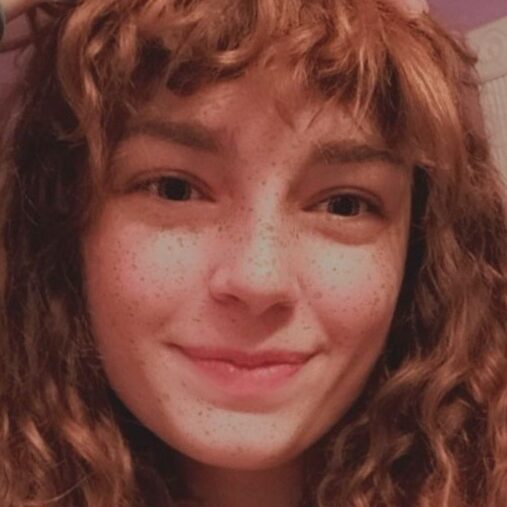 Zoe Korte is an aspiring poet from a family of strong women based in Kirksville, Missouri. In the spring of 2020, she received two Kerr Poetry Awards from the University of Missouri-Columbia, where she is currently a sophomore studying creative writing, Spanish, and classical Greek.