The Disruptive Quarterly is a place to discover and explore diverse voices, perspectives, and game-changing ideas. TDQ invites artists, writers, thought leaders, scientists, entrepreneurs, and creators to contribute their work. Work that we think can change minds, hearts, and even industries. Their contributions are innovative and remind us of important things forgotten, or things we never thought we knew.
Together, we explore the possible.
Together, we think we can harness curiosity and wonder to heal the world and each other.
The Disruptive Quarterly is a non-profit publication with fiscal sponsorship provided by 22nd Century by Design. You can donate below.
It is our pleasure to launch The Disruptive Quarterly with this inaugural issue.  Our theme for 2021 is Reconsider and Reinvent. We see this publication as an invitation to explore and build a better future for all.
We are inspired by and dedicated to the 17 United Nations Sustainable Development Goals.  Each TDQ issue centers on select goals although all seventeen will be highlighted throughout the year.  In this issue we primarily focus on SDGs 10, 16, and 17, although each contribution will touch on the other SDGs.
We would like to thank our amazing team who have tirelessly shared their extraordinary gifts to produce The Disruptive Quarterly: Yves, Sara, Kathi, Sophia, Connie, and Allyson. All are an inspiration and we grateful beyond words.
We also express our deepest appreciation for the contributors whose brilliant images, words, creativity, entrepreneurship, and wisdom have come together as a cohesive whole to enchant, challenge and disrupt.
We invite you to Reconsider and Reinvent your world as you experience The Disruptive Quarterly.
Thank you for joining us on this journey.
At The Disruptive Quarterly, we champion visionary organizations, social enterprises and thought leaders who are at the forefront of change and innovation. We are committed to advancing the 17 United Nations Sustainable Development Goals.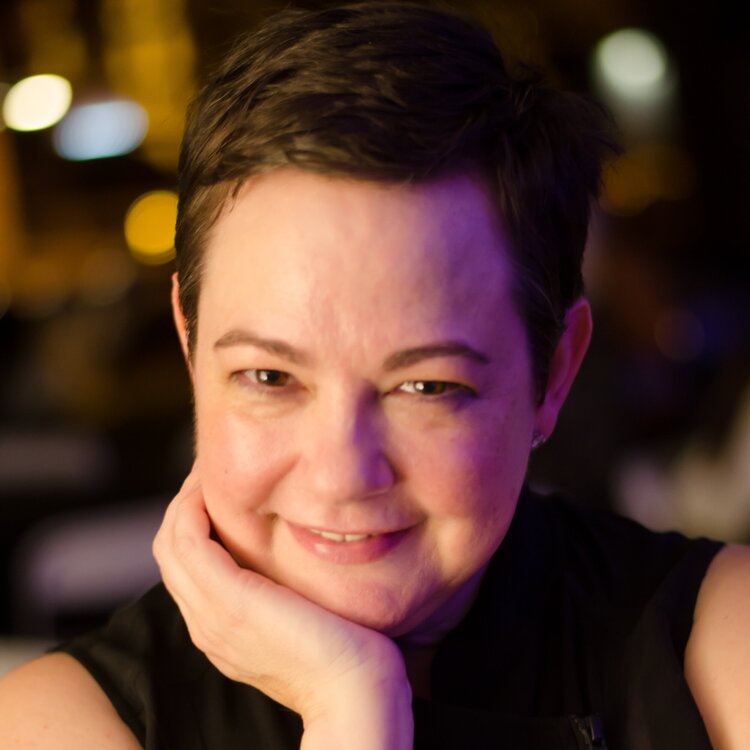 Phillips is an economist, writer, producer and social entrepreneur. She serves executive teams at game changing companies and organizations as a strategist as well as an innovation, risk management, data science, and marketing expert. She is the founder of The Disruptive Factory, 22nd Century by Design, and True Purpose Brands. Phillips is an award-winning writer and producer of social impact media and film who believes sharing our stories can change the world.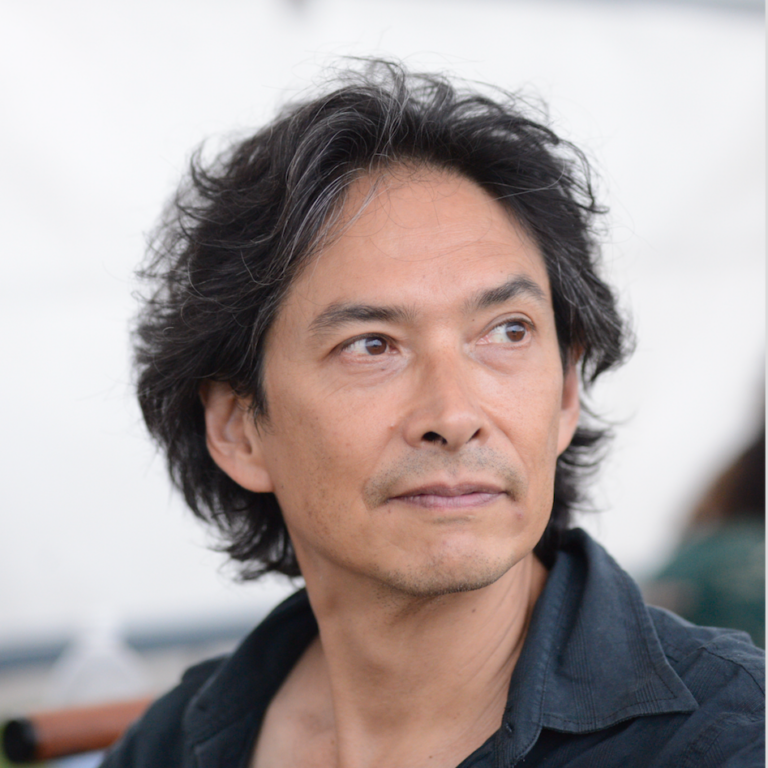 Co-Founder & Creative Director
David Zung is a painter, photographer and filmmaker based in New York City where he has worked in the high-end visual effects, animation and film industry as a storyboard artist, designer, and director. Since 2005 he has taught painting, drawing, design, storyboarding, and thesis at the Undergraduate and Graduate level at NYU Tisch School of the Arts, and more recently at The Fashion Institute of Technology Illustration Department, and The Brooklyn College Feirstein Graduate School of Cinema.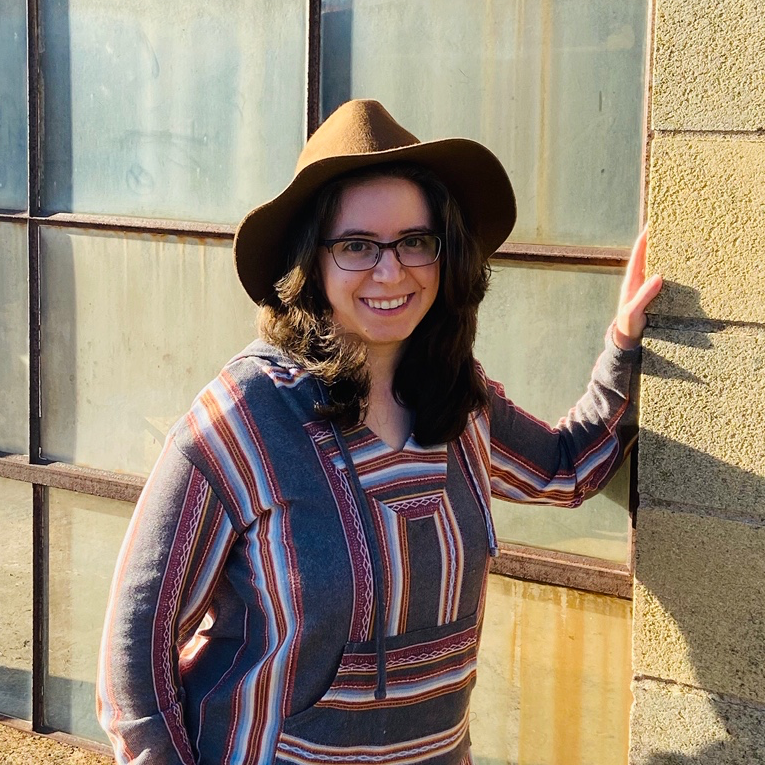 Sara Pisak is TDQ's Assistant Editor. She is a freelance writer and editor with an MFA and MA in Nonfiction. Her work has been previously published in Door is a Jar, Glass Poetry Press, Five:2:One Magazine, The Northern Appalachia Review, and the Deaf Poet Society, among others. You can follow her writing adventures on Twitter @SaraPisak10.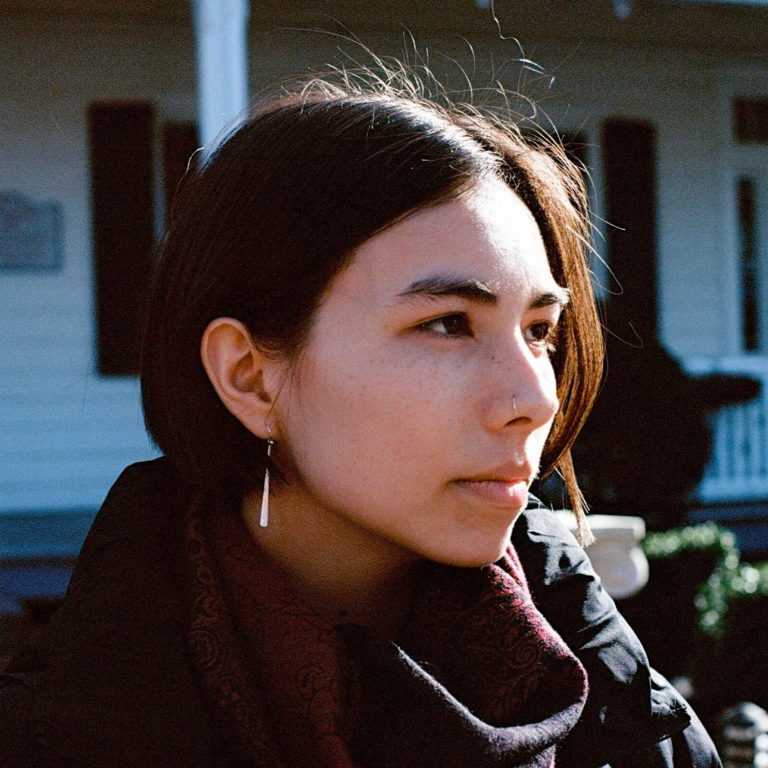 Sophia Uehara is a 2nd generation Japanese American production designer and graphic designer based in New York City. In her work, she is committed to accurately representing marginalized minority populations & individuals in dignified, realistic, and informed ways through the use of color, symbolism, psychological metaphor, and in-depth research. She holds a BFA in Film & Television Production from New York University.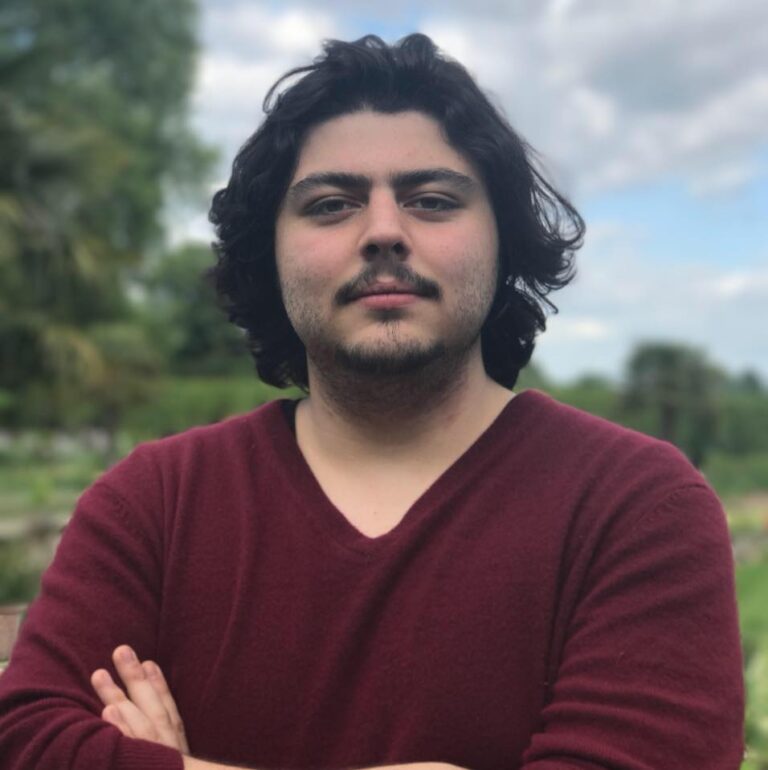 CO-Creative Director & Webmaster
Yves is a filmmaker, designer, and web designer from New York. He is currently the webmaster for TDQ. He hopes his bio doesn't go over the character lim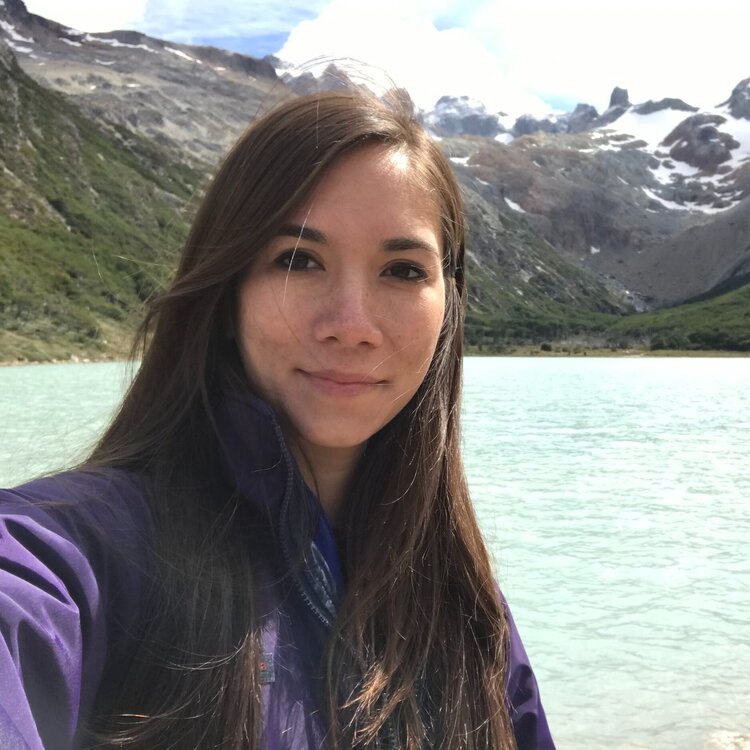 Connie Nelson is Project Manager for The Disruptive Quarterly. Connie approaches projects with energy and creativity. She is an enthusiastic, strategic thinker with an ability and strong track record of successfully developing new programs. Connie is committed to community engagement along with advancing equity, diversity, and inclusion in the education, arts, and culture sectors. Connie holds a Bachelor of Science degree from the University of Arizona.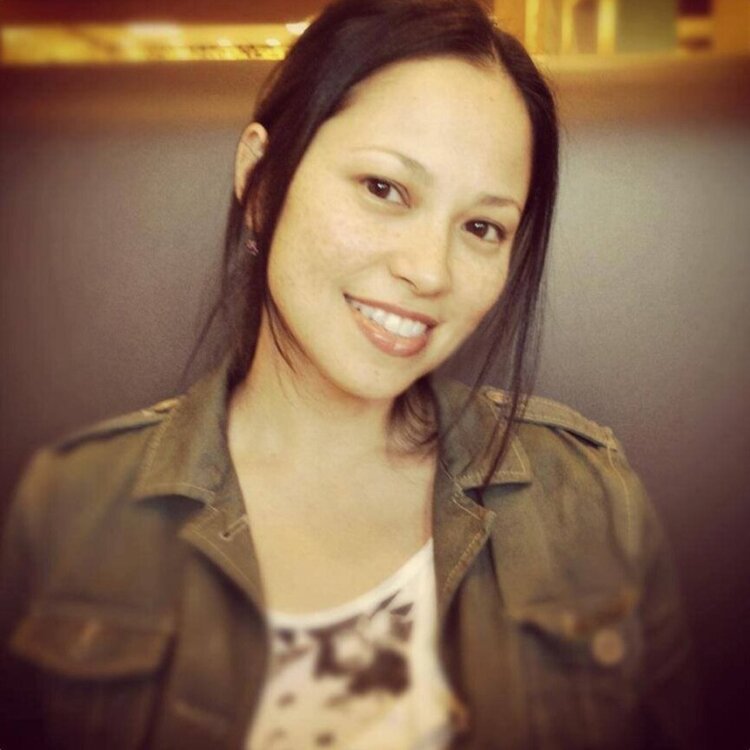 Kathi Zung is a 28-year veteran of stop-motion animation puppet fabrication, public speaker, professional organizer, and a music engineer/producer for the band Harp. She has worked in film, television, and commercial art, made organizing her life mission, and now enjoys assisting in curating content at TDQ.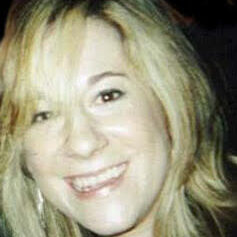 Allyson Foerster is a versatile professional consultant who works primarily with brands and companies seeking to apply their products and services with the goal of giving back. Allyson offers a range of skills from operations, administration, organization, logistics, event management, marketing, graphic design, web design, project management, and social/community building and outreach. She is a responsible, adaptable, and energetic individual, with initiative and strong interpersonal and communication skills.