Hand-picked by the TDQ Team
Disability Visibility: First-Person Stories from the Twenty-First Century by Alice Wong
Keeping with the theme of my TDQ essay contribution, I decided to reread, Disability Visibility: First-Person Stories from the Twenty-First Century by Alice Wong. The book brings together 37 disabled authors and activists, who share their stories with strong and poignant voices. The anthology gives a national platform to those who are often not represented in the media. While honoring the past and fighting for the present, the anthology looks ahead to what activism and equality can achieve.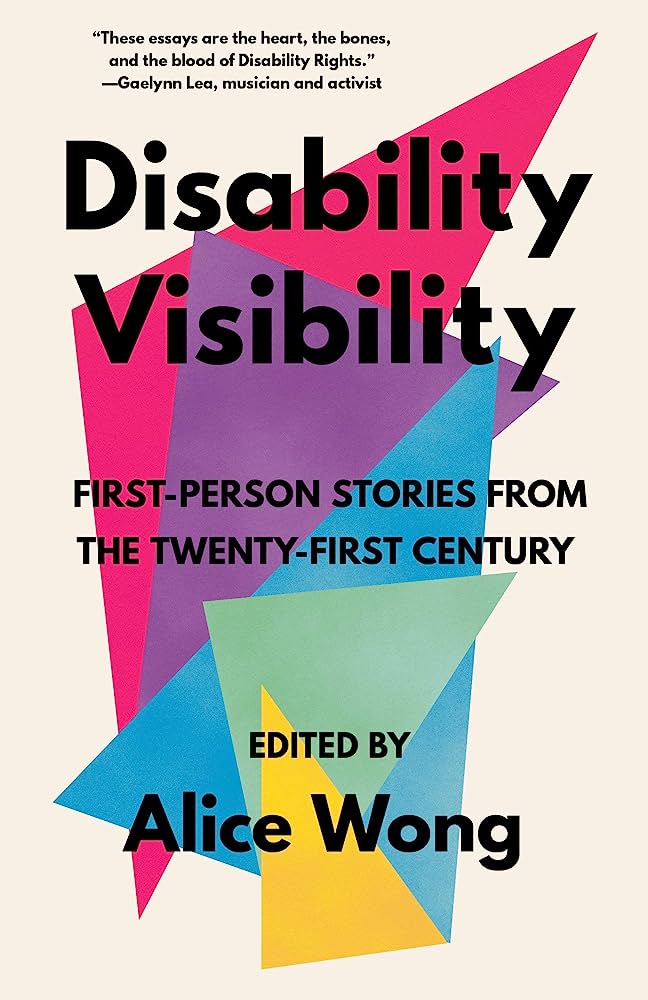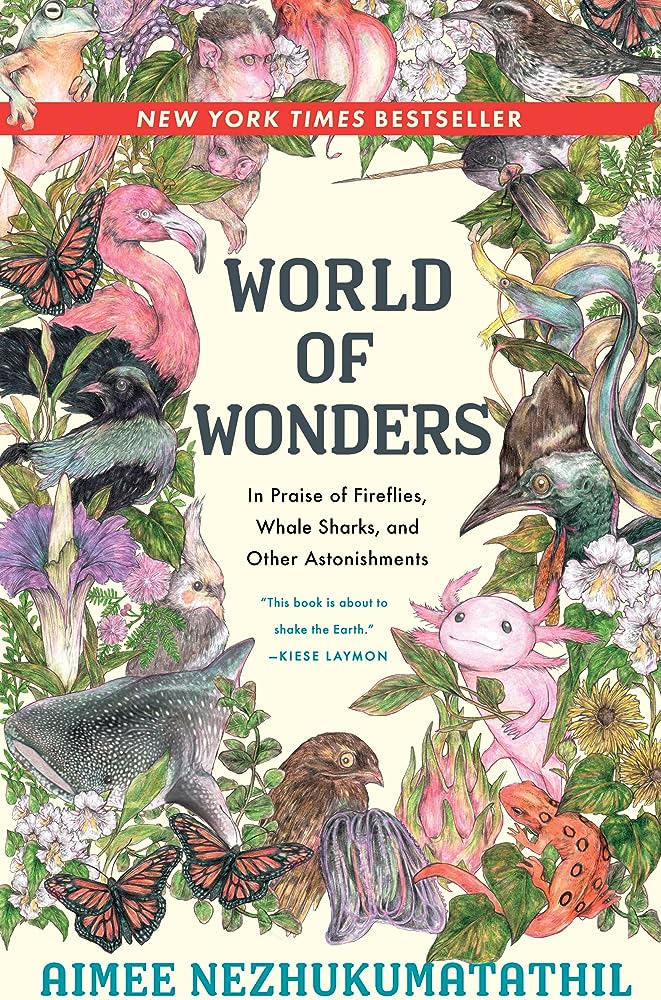 World of Wonders: In Praise of Fireflies, Whale Sharks, and Other Astonishments By Aimee Nezhukumatathil, illustrated by Fumi Mini Nakamura
"Structured into a series of bite-sized essays, Nezhukumatathil offers vignettes on a selection of flora, fauna, and natural phenomena while drawing on her own life experiences. Some mostly memoir, some mostly nature anecdotes, there is enough of each to fascinate and draw us all in." – Blurb from Center of Literary Publishing
Each piece gave us an insight into the author's life, values, and philosophies. Using humor and awe, she highlights the curiosities, oddities, and majesties of nature in her unique style. The illustrator's work is brilliant in its own right and also enhances the book. "Never judge a book by its cover" could never be more wrong as the art complements the writing exceptionally well.
The Story of More: How We Got to Climate Change and Where to Go from Here by Hope Jahren
The Story of More: How We Got to Climate Change and Where to Go paints a picture of how the world has become vulnerable over the past 50 years while the author draws from her life experiences. The book's narrative style, where everyday episodes are followed by scientific explanations, enlightens us about how our daily lives are interconnected with changes in the world.
The author's captivating storytelling approach helps readers understand the complex issues surrounding climate change. Instead of merely instilling despair or fear in readers, it informs them about the urgency of climate change while providing hope and realistic solutions, encouraging readers to believe that they can bring about change through their actions. This is the charm of the book.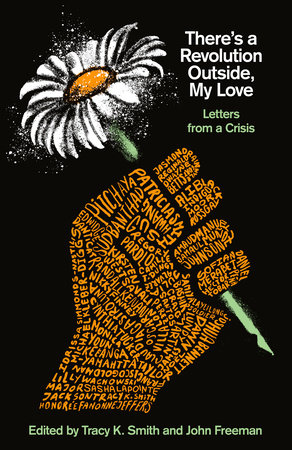 There's a Revolution Outside, My Love edited by Tracy K. Smith and John Freeman
There's a Revolution Outside, My Love, edited by Tracy K. Smith and John Freeman, is a compelling collection of essays and poetry that explores the profound societal shifts and personal experiences during a time of global transformation. Through the lens of diverse voices, it delves into the complex dynamics of love, activism, and the human spirit in the midst of revolution.
The Story of Art Without Men by Katy Hessel
The Story of Art Without Men by Katy Hessel is a captivating exploration of female artists who have historically been overlooked. Hessel shines a spotlight on the creative contributions of women, offering an inspiring journey through art history that challenges traditional narratives and celebrates the remarkable talents of female artists throughout the ages.
This, for me, was a breath of fresh air and is one of a kind. I have a bachelors in Art History from UC Berkeley, and I was so unbelievably ecstatic when this book was gifted to me. You see, there is a great deal of inequity in art history. Historically, those who were not western men could not make or determine what is considered art. What we are taught is a male centric history of art, but this book is a much needed break from that narrative. This is a history that celebrates those who fought to be considered artists.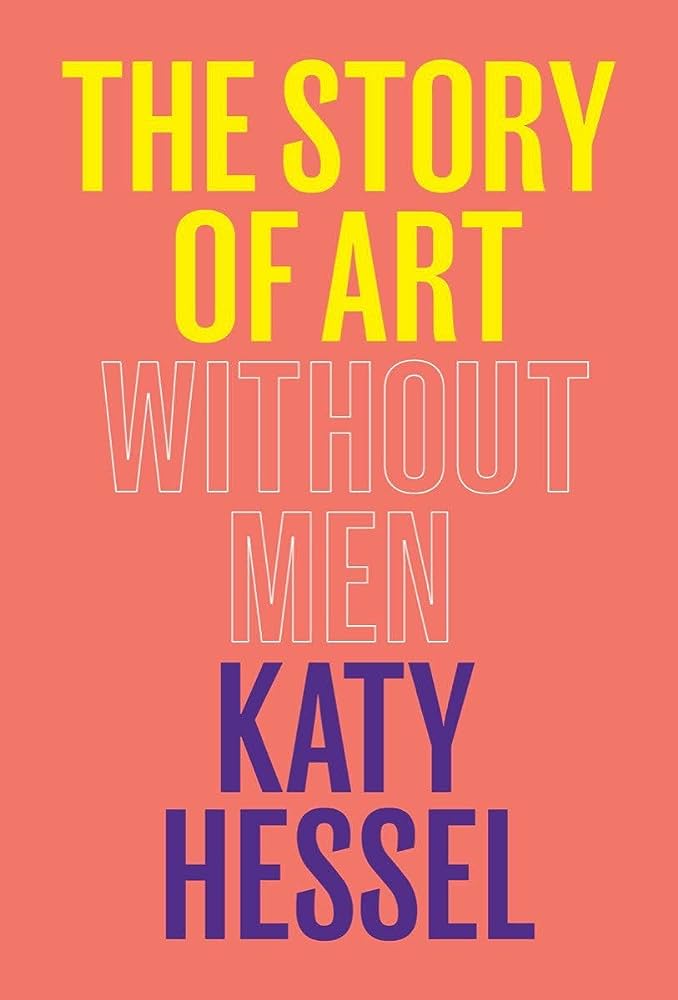 STAFF BOOK RECOMMENDATIONS