Yeniffer Behrens-Mendoza & Mauricio Mendoza
True Form Films is a diverse production company with a mission to create content with a message reaching the hearts and souls of humanity. Storytelling that makes a difference in the world is what drives this Latino couple. Yeniffer and Mauricio will be celebrating their 11 year anniversary this February 2021. They met on a film set in Mexico January 2010 playing opposite each other. They not only connected culturally, Yeniffer being Venezuelan and Mauricio being Colombian, they also connected through the love and passion of acting and filmmaking. The first adventure they embarked on was to collaborate on an episode of a web series, called "Encounters," where Mauricio served as EP with a mutual close friend Miguel Torres, creator of Angel Flight Media. After falling in love, they produced numerous award winning projects; their best production is their daughter Julianna Mia Mendoza-Behrens. Mauricio is a bonus dad to Yeniffer's eldest son Adrian Moreira-Behrens. Together, they are the TRUE FORM FILMS FAMILIA!
Like most of the world in March 2020, they were grappling with the Covid-19 lockdown. After a month of feeling overwhelmed with the sudden shift in reality, this entrepreneur couple pivoted quickly and chose to become a beacon of light to their community. They created a daily morning show offering real conversations on growth mindset and manifesting who you choose to be in the face of adversity. Every morning at 11:11 am, they jump into a magical elevator lifting our spirits, frequency, and vibration through angel cards, fairy cards, and spiritual books. It's amazing to see what they thought was going to be a two week, live gig, to create some normalcy during the darkest days of this pandemic, blossom into 10 months of daily healing conversations growing, supporting, and manifesting together, creating a spiritual community in the process.11:11Conversations with Yen & Mau can be seen daily on their YouTube Channel "TRUE FORM FILMS"… join them for the best spiritual party ever! It's all a state of mind…
They also created a feature anthology, based on the 7 Cardinal Virtues and 7 Sins during the first wave lockdown of Covid-19, with a group of over 50 filmmakers, lead by Alejandro "Bonito" Mendoza. Staying active and creative in the middle of this unprecedented time was a must for Yeniffer & Mauricio. The trailer for the film can be found on our website.
During this time, they created an online acting school for aspiring actors, www.shortcut2hollywood.biz. They coach and mentor young actors and parents on how to navigate the industry, practical tools of the trade, and offer financial education for actors. All classes are offered on Zoom. They also have self-tape services provided in person from their studio – practicing social distancing and safety protocol; they also offer a 15 minute complimentary career consultation to help others start their careers.
TRUE FORM FILMS is a company with a heartbeat that serves & empowers the world. 
2021 is a year to raise our standards and realize that together we are stronger.  
IG: @trueformfilms, @trueyen @mauriciomendozaofficial
FB: Yeniffer Behrens-Mendoza, True Form Films, Mauricio Mendoza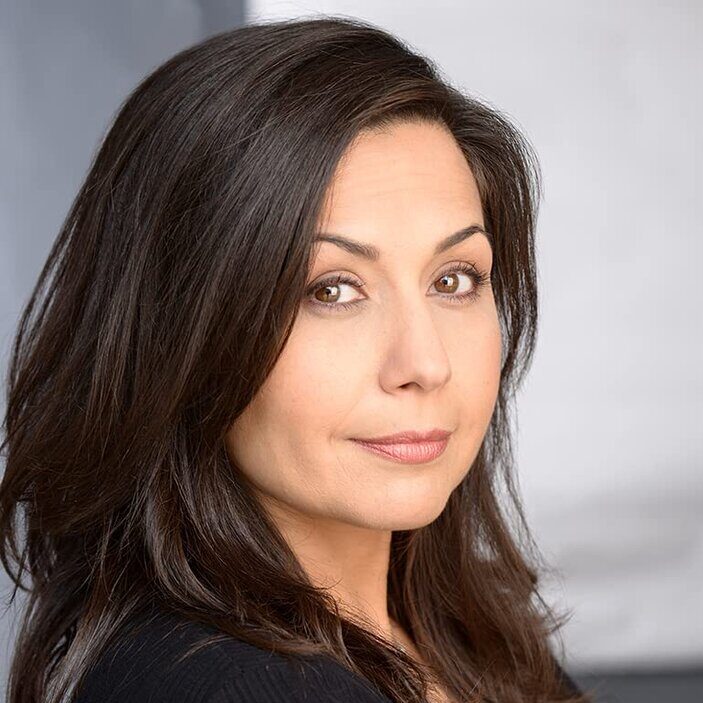 Yeniffer Behrens-Mendoza
Writer / Filmmaker
Award-winning actress Yeniffer Behrens-Mendoza has amassed a prolific career as an established actress for over two decades. Yeniffer has expanded her talent as a producer, director, content creator, mentor & philanthropist. Her passion to support dual-language education led her to produce a benefit to bring awareness and advocate for children to grow up bilingual. Her mission is to create content and live events that make a difference in the world & unite us all.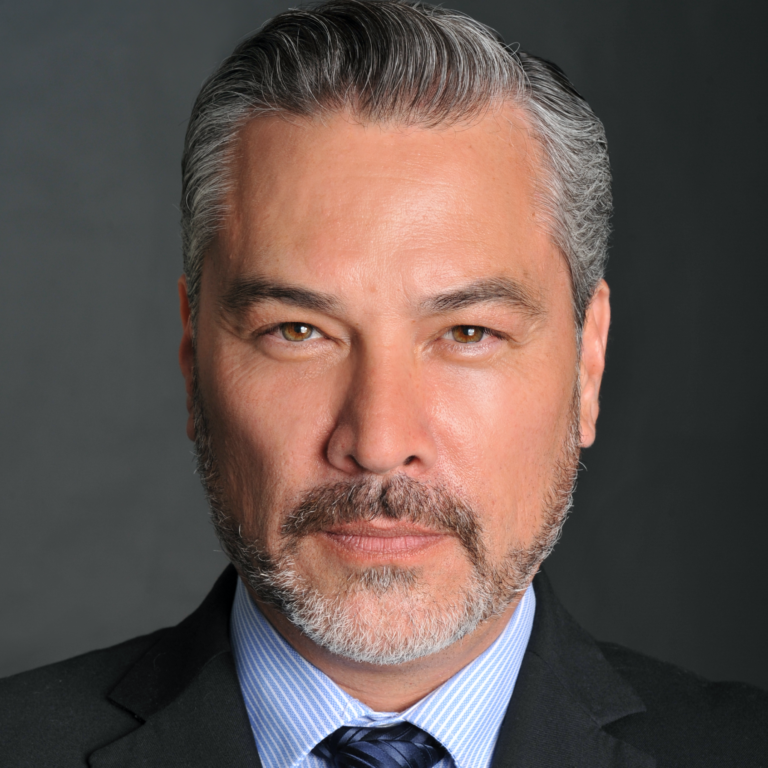 Mauricio Mendoza
Writer / Filmmaker
Mauricio Mendoza has been part of four groundbreaking Latino based television shows. In 2008, Mauricio became interested in working as producer. In an assertive move to change things up in Hollywood and to be able to create his own opportunities, he became the executive producer and producer of the Imagen Award winning 13 episode web series "Encounters" along with Miguel Torres. Mauricio's production credits include films, music videos, shorts and web series. He is part owner of True Form Films, a production company he runs with wife Yeniffer.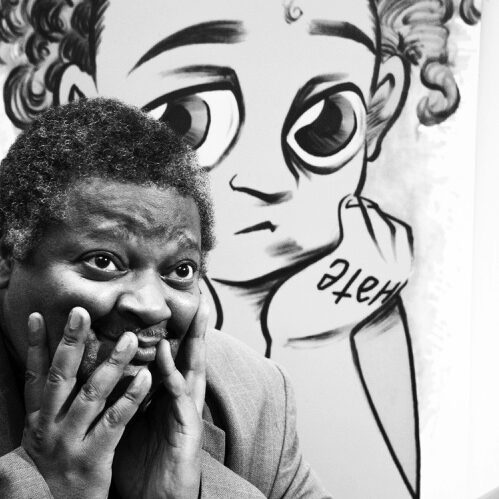 Lance Tooks is the co-editor of African-American Classics. Lance (website, Instagram) began his comics career as a Marvel Comics assistant editor. Lance has also worked as an animator on more than a hundred television commercials, films, and music videos. He has self-published the comics Danger Funnies, Divided by Infinity, and Muthafucka, and he illustrated The Black Panthers for Beginners, written by Herb Boyd. Lance's first graphic novel, Narcissa (Doubleday/ Random House) was named one of the year's best books by Publisher's Weekly, and his four-volume Lucifer's Garden of Verses series for NBM Comics Lit has won two Glyph Awards. He collaborated with Harvey Pekar on The Beats: a Graphic History and Studs Terkel's Working (Verso), and has recently adapted tales by Mary Shelley and W. Somerset Maugham for The Graphic Canon, from Seven Stories Press. Lance moved from his native New York to Madrid, Spain, where he's hard at work on a new and very original graphic novel.
Yeniffer Behrens-Mendoza & Mauricio Mendoza