dragă, sunt aici cu tine
dear one, I am here with you
Have you ever sung a lullaby to yourself? Playing with time and space and memory. During a moment of global anticipation and reckoning, I turned to a melody from an old, Romanian folk song. On top of it, I layered textures and tones that can still be heard in villages across the Balkans. Longing to sing with others, I resorted to singing with myself, conjuring elders and ancestors through a language I've nearly lost in the United States. Through something old, I created something completely new.
This clip is part of a series called, "Election Medicine," meant to serve as a musical balm for a moment of turmoil and unveiling.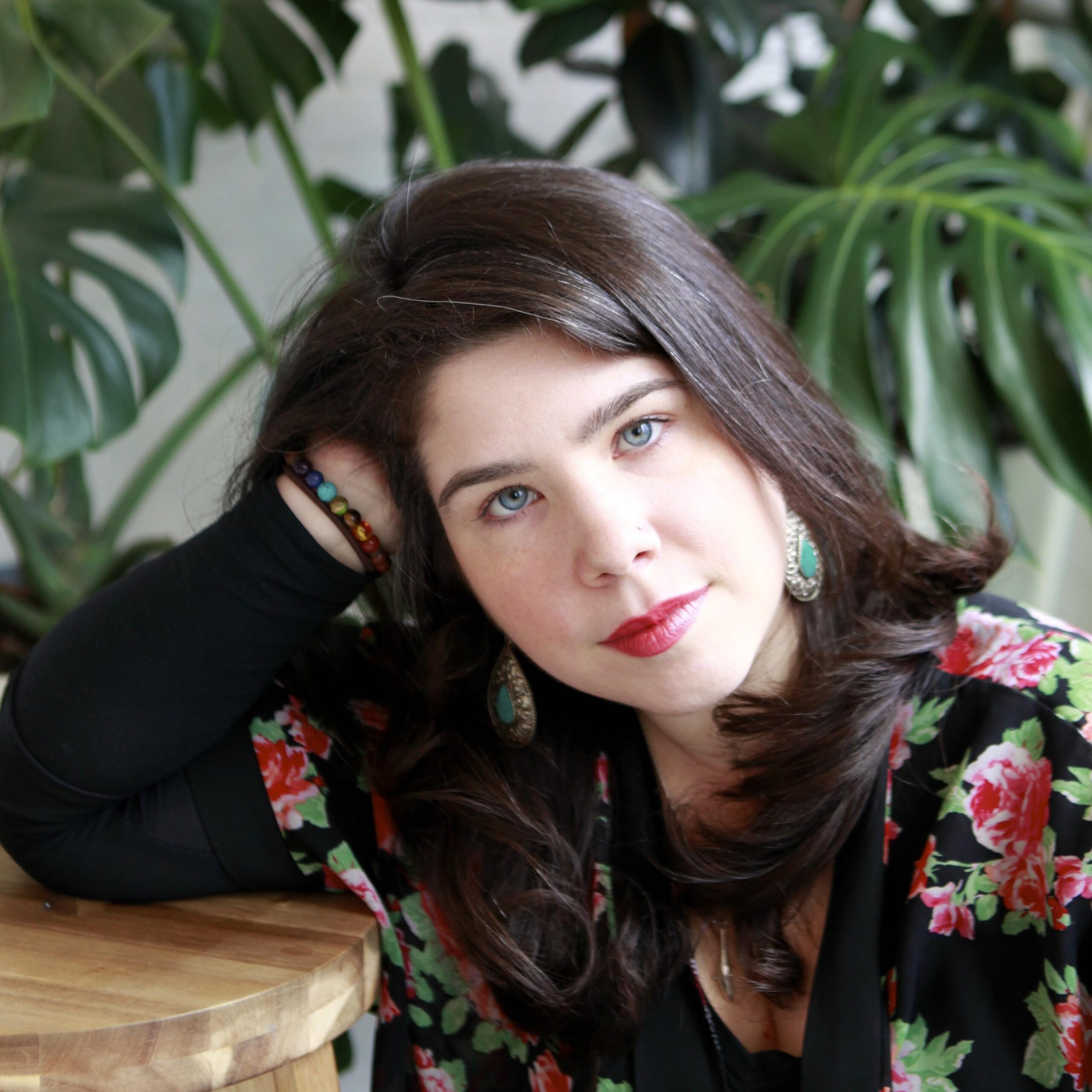 Isabel Mareş
Writer / Musician
Isabel Mareş is a queer Balkan-American artist, facilitator, and arts administrator based in Brooklyn. A classically trained singer turned scholar of world religions turned cultural arts professional, she continues her lifelong commitments to interfaith dialogue through the arts and cultural preservation as an editor of multiple journals and as a consultant and programmer for Jewish Community Centers across North America. She holds a Master of Theology and the Arts degree from Union Theological Seminary and identifies as an eco-feminist. 
Dragă, Sunt Aici Cu Tine