I
voted today.
I brought ancestors in my pockets
and grandchildren on my
shoulders; a locket filled with
possibility
thumping on my chest.
I voted today.
I voted for rivers that sparkle
and run unbridled
to living oceans
brimming with fish
that teach us
about generosity
and freedom.
I voted for coral reefs,
the ones that are dying.
The ones I have loved,
the ones our children
—and their children—
may never see
except for in books.
I voted for the Queen
Angel that presides
on a single
coral balmy,
the clownfish in the anemone
sharing the solace of protection,
the spiny lobster and moray eel
hidden to only those patient.
— Oh, how I voted from my deepest heart —
for these towering ancient underwater cities
of reefs built with the blessings of time and
the miracles of
nature's alchemy;
that they might
one day
speak to us
of community.
I voted today.
I voted for you and for me
and for all of us
that we might stand together,
as sisters and brothers
always linked
arm in arm like red rock
and dark soil and ash,
a monument built on decay
and injustice now
rising as corn,
as wheat,
as reconciliation,
as sustenance.
I voted today for bridges
and water that connect us
and sunlight and wind
that can move cars and trucks
and heat hearths.
I voted today
for peace.
For compassion,
for our unity,
—imperfect as it is.
And for justice
and honor and
the reckoning of truth.
I voted today
for the fluttering
of disparate parts coming
together with alloy
as stain glass
windows
rising with the music
of every color.
I voted today
for the rainbow
after the storm,
for the promise
of healing from disease
that keeps rising
hate and waters at bay,
because we care
how our actions
harm others.
I voted
today.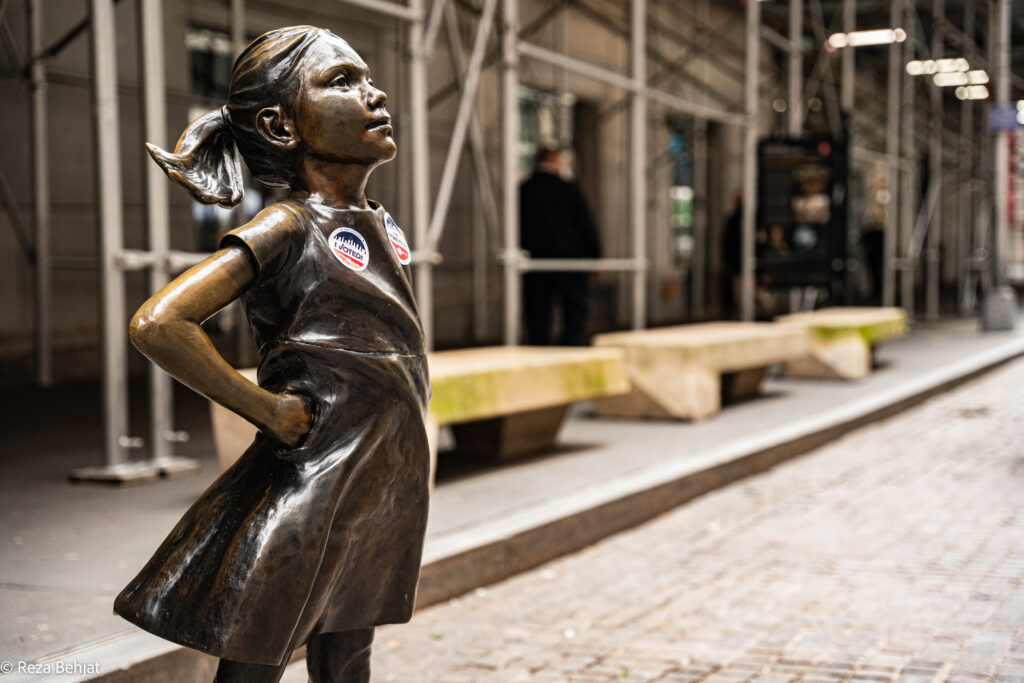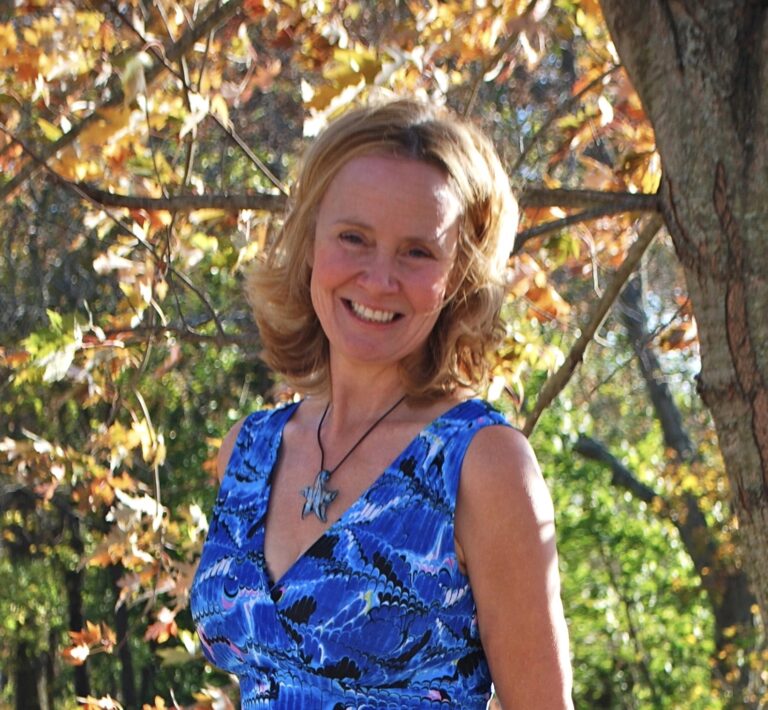 Writer, speaker, and conservationist Laura Parker Roerden is the executive director and founder of Ocean Matters, a nonprofit that supports youth to boldly save the wilds. Laura formerly served on the board of directors of the New England Aquarium's Women Working for Oceans (W20). She is currently on the board of Earth, Ltd., and she is a member of the Pleiades Network of Women Leaders in Sustainability.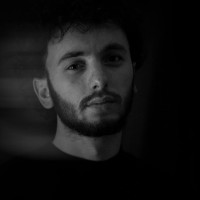 Fejz Sadiku
Photographer (Cover Image)
Fejz Sadiku (Fejzullah) Is a New York-based photographer and graphic designer. Fejz is a political refugee from Kosovo, known for doing only black and white photography, videos and also graphic design which he studied in college.