Nursing is a dynamic and challenging profession that not only requires critical thinking and skill, but empathy, compassion, and the ability to connect with others. It is unique in the sense that it is essential to have strong cognitive and emotional intelligence, while understanding the myriad of social, environmental, and physical factors that influence health. It is a profession that intersects with so many others, influencing individuals, populations, research, education, and global health. What makes nursing particularly unique is the profession's broad scope of practice. Not only can nurses work in clinical and office settings, but in communities, education, and research. The reach and impact nursing has on society is exciting and extensive, making it an attractive profession for those who want to make a difference in the lives of others.
My drive to pursue a nursing career is to care for underserved populations, particularly the African American community, to combat health inequity. At UC Berkeley, I sought out experiences that educated me on health inequity and patient care. As an undergraduate researcher for University of California, San Francisco's HEAL Initiative, I worked alongside doctors, nurses, and researchers to monitor and evaluate the effectiveness of the program. The HEAL initiative sent doctors and nurses into underserved domestic and global communities, providing care and health education to the populations who need it most. While transcribing and coding program interviews, I was inspired by the pride and excitement participating nurses had when describing the care and impact they had on their communities.
This experience solidified my goal of working with vulnerable populations, leading me to pursue a dietetic internship that emphasized community health. My internship allowed me to work with diverse populations, such as African Americans with hypertension, low-income mothers, and food insecure diabetics. My goal to become an FNP (Family Nurse Practitioner) was shaped by collaborating with nurses during my internship and the desire to have a further-reaching impact on patient health. As I worked alongside nurses, I was drawn to their ability to connect with their patients and impact meaningful change in their well-being. Collaborating with nurses also exposed me to see the diversity of the profession. The scope of an FNP is broad and would allow me to integrate my nutrition background into a nursing practice that emphasizes health education, preventive care, and community health.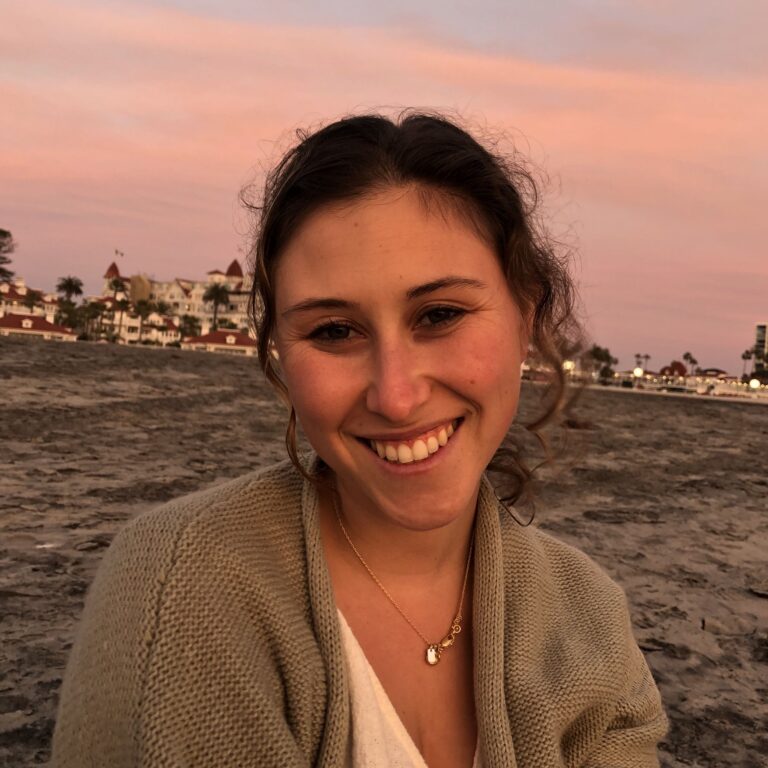 Sarah graduated from UC Berkeley with a B.S. in Nutritional Science Dietetics, in 2018. During her time at UC Berkeley, she was involved in a variety of research positions and volunteer programs that allowed her to gain valuable experience in community nutrition, public health, and health education. She went on to complete a dietetic internship in the Bay Area and earn the credential Registered Dietitian Nutritionist (RDN). She currently works as a Wellness Manager for Luster National Inc, educating employees on wellness topics and serving as a member of the company's COVID-19 Emergency Response Team. She recently gained admission to Johns Hopkins School of Nursing and plans to attend in order to complete her master's degree in nursing, with the hope of one day becoming a Nurse Practitioner.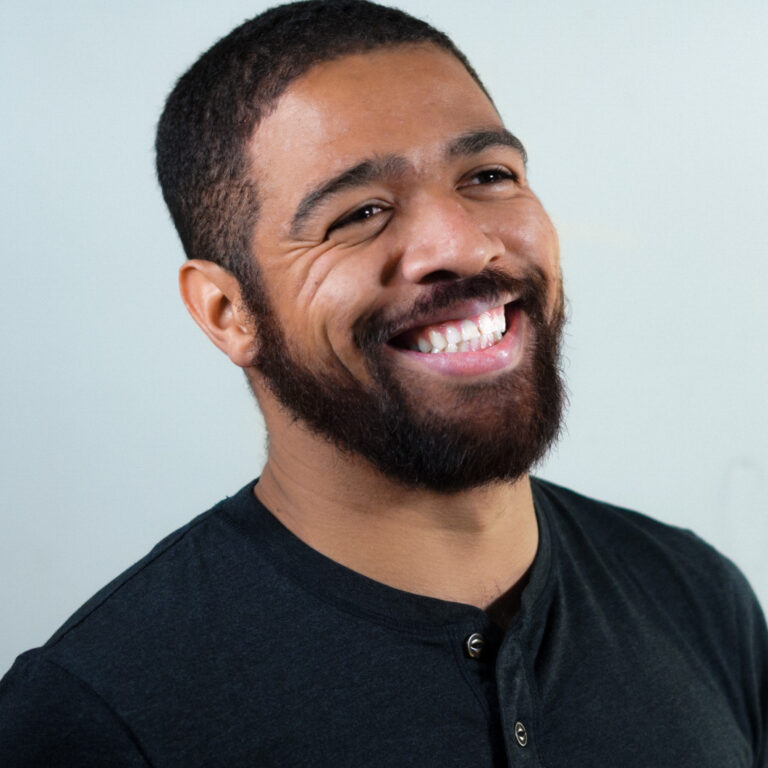 Derek French is a self-taught photographer born in Los Angeles, California and currently resides in New York City. Whether Derek is focusing on personal projects, or documenting the ever changing times in the neighboring communities, having his camera in hand is just an extension of himself.