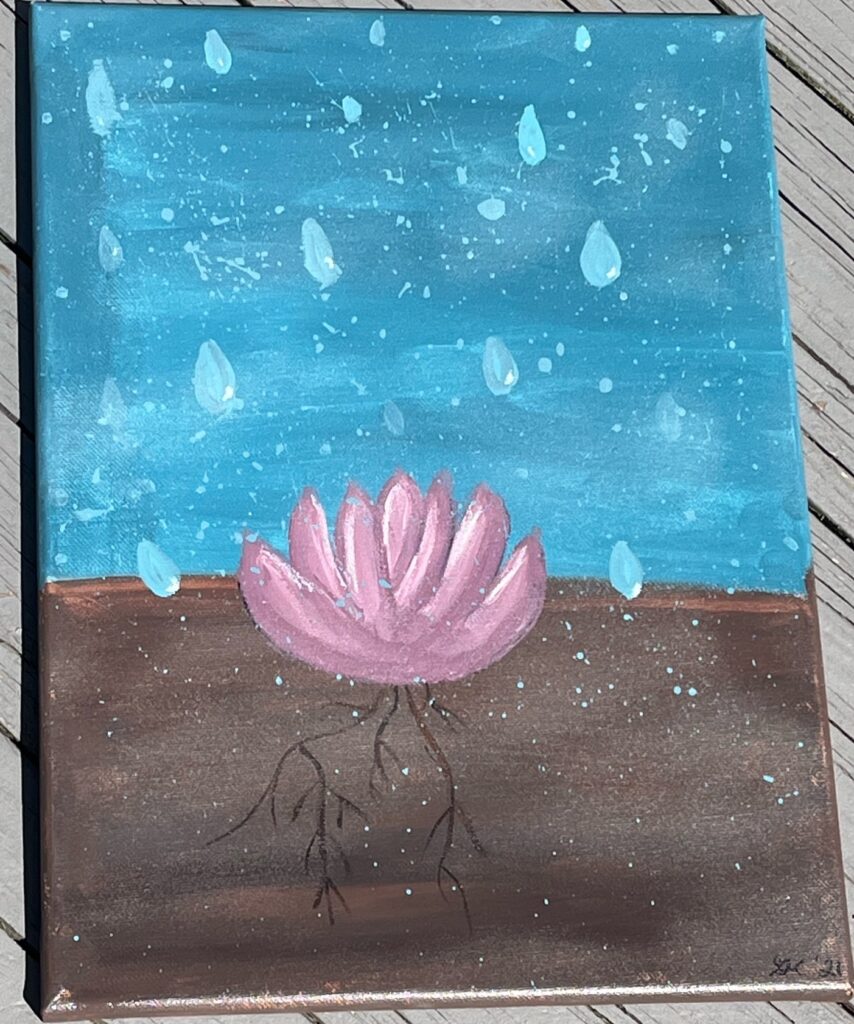 Lotus Flowers: Art Therapy's Role in the Pandemic
According to the American Art Therapy Association, "art therapy is an integrative mental health and human services profession that enriches the lives of individuals, families, and communities through active art-making, creative process, applied psychological theory, and human experience within a psychotherapeutic relationship." This means art therapy is a method of therapy that utilizes art as a means of visual expression of one's thoughts, feelings, and emotions. Art therapy is available for anyone who wishes to see if this type of therapy would be a good fit for them. Art therapy is especially useful for those who have experienced trauma; however, truly anyone can benefit from this practice.
When one hears of art therapy, you probably think of painting a serene landscape or something similar. While the artistic process in itself is therapeutic, art therapy is more than that. Proper art therapy is administered in the presence of a licensed art therapist or someone who is in the process of earning their license and is under supervision of a licensed therapist. The art therapist creates directives, prompts to guide the client into conceptualizing their feelings into an artwork. The art therapist works within that metaphor to help the client process trauma, anxiety, depression, and other mental issues.
To understand how a therapist works within the metaphor, my artwork depicts a lotus flower growing through mud. A lotus flower naturally grows in muddy terrain. Knowing this information, one could see how a lotus flower is a symbol of strength that many people can relate to. Together, the art therapist and client would discuss that the lotus is a symbol of overcoming an uncertain time; the mud represents the difficulties and uncertainties; the rain represents renewal; and the roots represent new opportunities for growth. Together, the art therapist and the client would use the art to work through and better understand the difficulties the client was experiencing and where they are looking to pursue opportunities of new growth.
To better process and understand the client's emotions portrayed in their art, an art therapist may ask a client to tell a story about their work. Through this story, the client and therapist can understand the metaphor and use it to further process the difficulties the client had overcome in their life. Personally, I used the lotus to represent overcoming the uncertainties of being a recent graduate during the Covid-19 pandemic and facing an uncertain job market.
The pandemic caused a great deal of uncertainty, pain, and unfathomable times. The disruptive nature of the pandemic highlighted the importance of mental health. The Center for Disease Control (CDC) reported, "42% of adults in the United States sought therapy for symptoms of anxiety and depression in 2020 compared to 11% in 2019." Therapy, including art therapy, has become more accessible with the ability to have sessions via teletherapy; however, cost is still a factor in preventing people from seeking help. With teletherapy being an option for treatment, it is easier for people to schedule time to take care of themselves. Working as an art therapist, during a pandemic, has taught me that art possesses healing powers to help others better understand and cope with the difficulties they face. Many of my clients have shown me that in one way or another, we are all lotus flowers growing through and trying to examine the muddy times we face. One way to continue to grow through our difficulties is to use art to take time for yourself.
For more information on Art Therapy you can visit: https://arttherapy.org/about/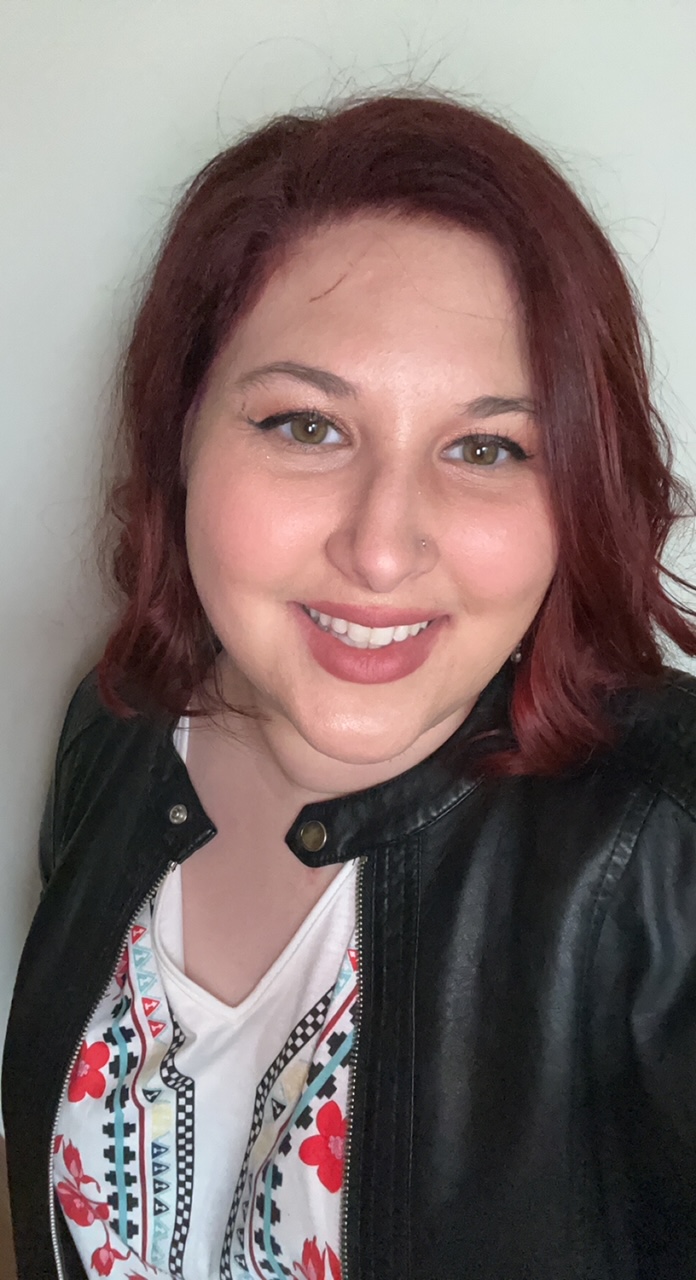 Gina Marie Correll

artist/Writer
Gina Marie Correll is a graduate of the Master's Art Therapy program at Marywood University. Throughout the pandemic, she worked as an art therapist, before transitioning to working full time with autstic children. Gina also has exhibited and published her art work. 
Lotus Flowers: Art Therapy's Role in the Pandemic