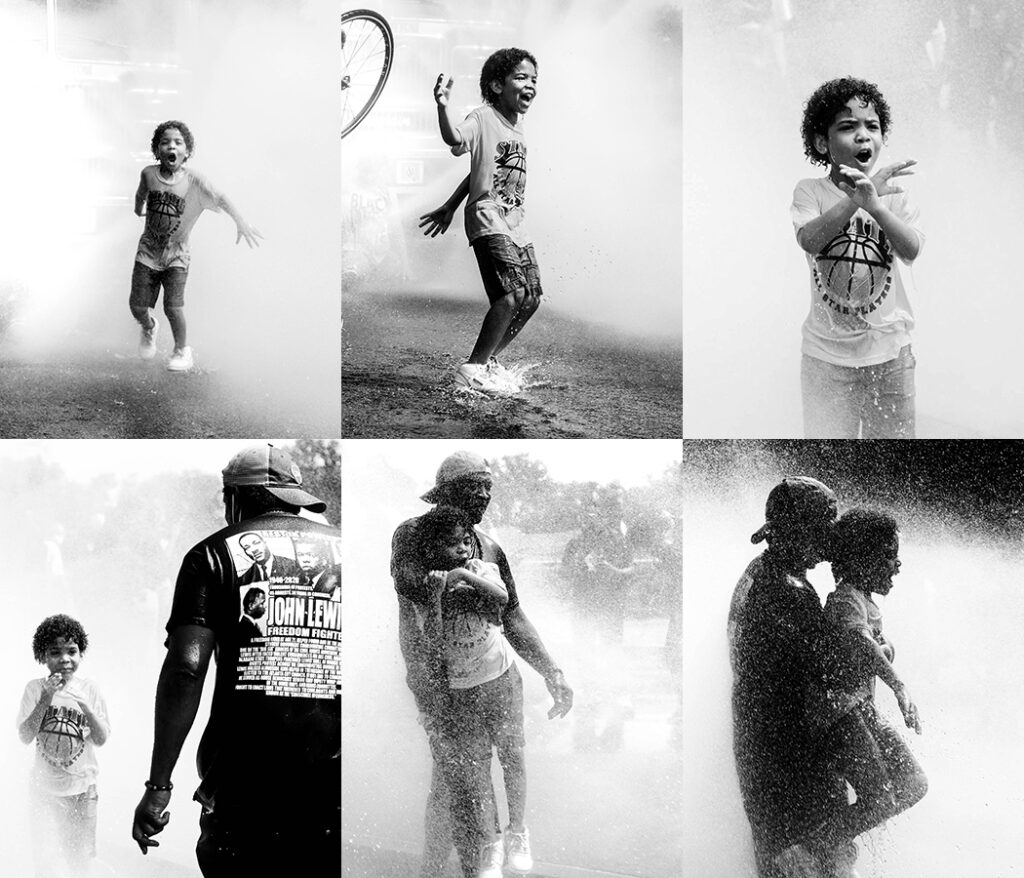 Photo by Fejz Sadiku, Photographer
W
henever I think of taste
I think of water
I think of colour
I think of the light brown glint
dancing around the ark of my Mother's bucket.
I think of the stench biting the edges of my tongue
I think of the silky milky flow that increases the fire of my taste
"Water is colourless; Water is tasteless" my teacher sings in class with a pitchy voice that irons the thought into my mind.
But I think she is lying because my Water is different
My Water draws a small frown on my face when I drink as though it is a bitter herbal syrup
My Water comes to me with a message
Black oil. Plastic. Faeces. Dead fishes. Diseases.
My Water calls to me in nightmares
From the empty earth duct eaten by dust
My Water mourns from a weary sky
coloured by carbon clouds
Whenever I think of Water
I think of dry tomorrow
I think of taste
I think of colour.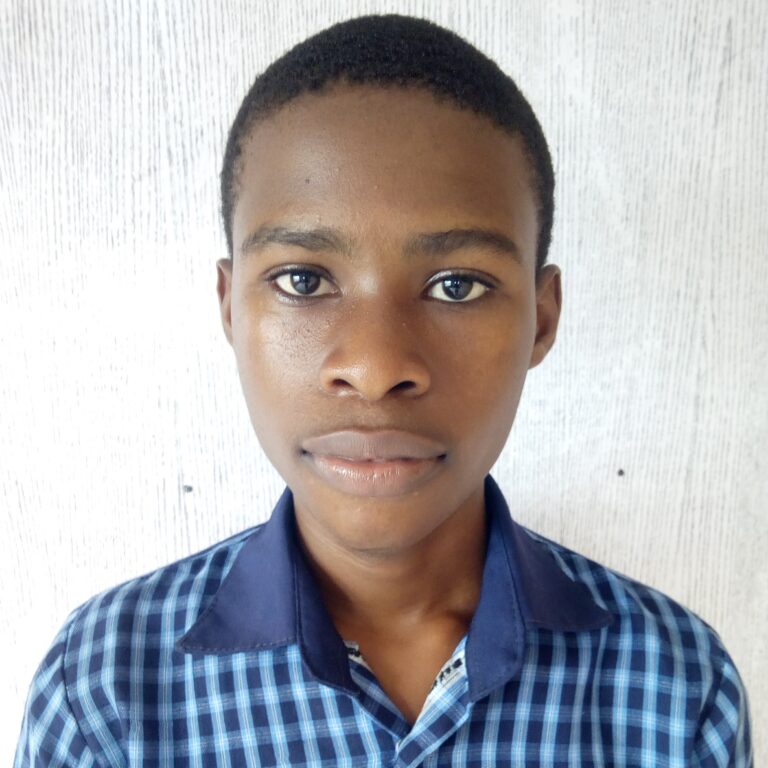 Princewill Aniyom, 14
Calabar, Nigeria
Bronze Award, 2021 Ocean Awareness Contest
I live in a suburb in southeastern Nigeria, and getting water from natural sources is always a challenge. Even the so-called sachet water manufactured by local companies, popularly called "Pure Water," cannot really be pure because it usually has taste and colour. Clean water, according to my teacher, should be pure, tasteless, and colourless, but this is not true in my community. Open defecation, flooding, reckless dumping, and climate change has polluted the water sources. We have done very little to check this. My poem reflects what it means to have access to clean water, if it is even possible.