Click to view images larger.
(story originally appeared on instagram)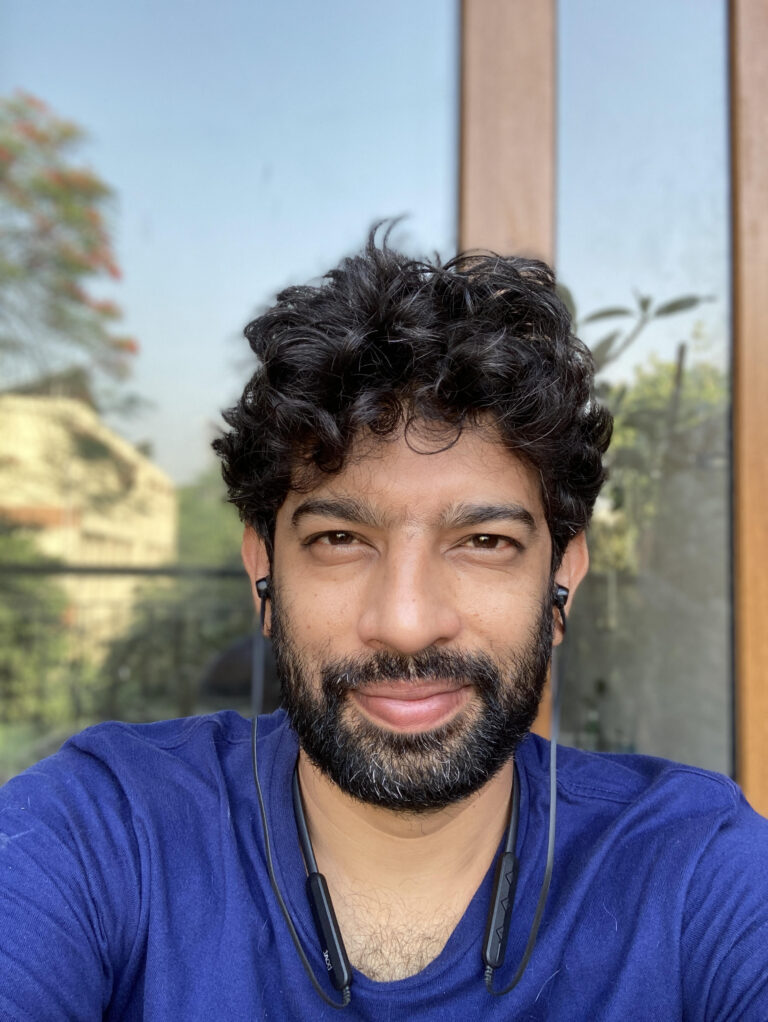 Siddharth Chakravarty
insert title
Siddharth has spent his entire adult life working with the oceans in various capacities; he has worked on merchant ships, been at the frontline of conservation, investigated human rights abuses in the fishing industry, and researched various aspects related to ocean-based livelihoods and development. Presently, he is in London pursuing a PhD that studies India's seafood industry. He is on a quest to balance his curiosity of the natural world and criticality of capital's intervention. 
Photo by Manjari Misra, Assistant Editor