A Teen's View On Eco-Friendly Fashion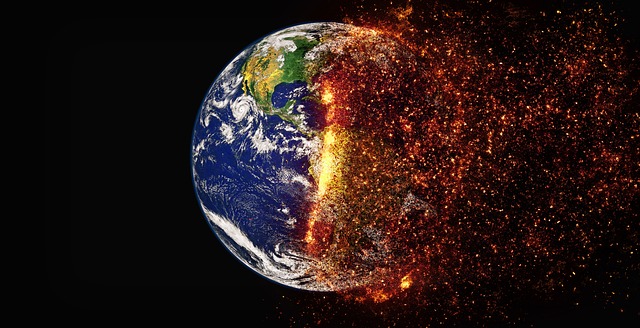 F
ashion is a beautiful form of self-expression and art shown in many different ways throughout the world. Unfortunately, this astonishing and influential industry harms our planet. Sadly, 10% of all greenhouse gasses that cause Climate Change are produced by fashion. It is causing powerful natural disasters, rising sea levels, melting glaciers, and warming oceans. If we continue on the track we are heading down, it will harm human health and the Earth, establishing irreversible damage. The good news is: there are many ways to reverse these effects if people act now and fast. Purchasing from sustainable brands that undertake eco-friendly practices is one of them. There are lots of clothing brands following this trend that will help the detrimental effects of climate change. Here are three online fashion stores truly creating impact. 
Pact is attempting to become "Earth's Favorite Clothing Company," by changing processes and materials that harm the environment. They design clothing of all types for women, men, babies, and kids in eco-friendly ways. Bedding and bath items are also available for purchase. Processes such as organic farms and sustainable crops support Earth and contribute to making products better for the environment. Even their packaging reduces harmful carbon emissions by materials that "minimize our packaging and lifecycle footprint," and options to reduce carbon footprints during the shipment process through Give Back Boxes. Consumers have the opportunity to donate their clothes to nonprofit organizations, and Pact reuses the boxes items are shipped in to reduce the package footprints. Beyond just helping the planet, Pact also fosters a positive work space for employees partnering with Fair Trade Certified in factories ensuring workers are safe and happy as they assist our Earth. 
Harvest and Mill pride themselves on sustainable organic clothing for men and women. This U.S. company utilizes solutions to the growing problem of climate change, by determining sustainable practices that will make a positive impact. Their manufacturing process produces this positive change with proven results and data to back it up. Compared to other sustainable brands, Harvest and Mill have 70% less greenhouse gas emissions, 53% less energy use, and 50% fewer carbon emissions, to name a few. They calculate the environmental damage or benefits a consumer can influence through every article of clothing. Farming and fibers are all natural and non-toxic, helping mother nature thrive. Harvest and Mill is one team attempting to shift the fashion industry into a cleaner, more eco-friendly trade through each unique practice of the creation process. They are very thankful for customer support and will continue to improve sustainable fashion. 
Allbirds is one of the "Time100 Most Influential Companies of 2022" for their sustainable practices and stylish shoes. They produce products for women and men, featuring many types, including sandals, sneakers, slippers, and more. Materials to create these shoes avoid plastic that eventually becomes harmful fossil fuels. Wool, trees, sugar, and trino combined with a pledge to "cut our carbon footprint in half by 2025," allows Allbirds to be certified as a B Corporation and open sourced their carbon footprint tool to empower other companies to follow in their footsteps. In 2020, Adidas and Allbirds partnered and launched the lowest carbon footprint shoe ever, changing the fashion industry to be more eco-friendly one shoe at a time.
Buying eco-friendly clothes through sustainable brands like these do make a difference, but more needs to be done to reverse climate change repercussions right now. Encourage politicians to make a change and reduce their carbon footprint to help our planet thrive again. "We are the first generation to feel the effect of climate change and the last generation who can do something about it," said former U.S. President Barack Obama. Our future is in jeopardy, and we, as a collective people, are the only ones who can fix it.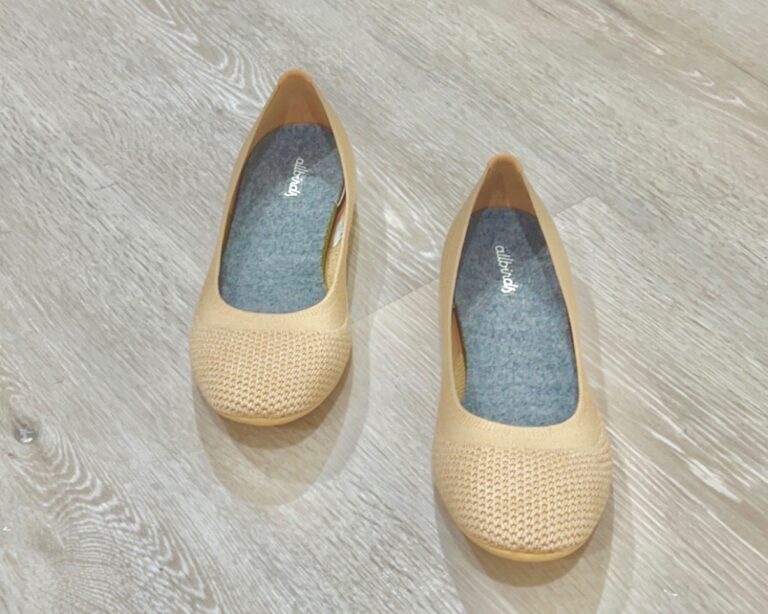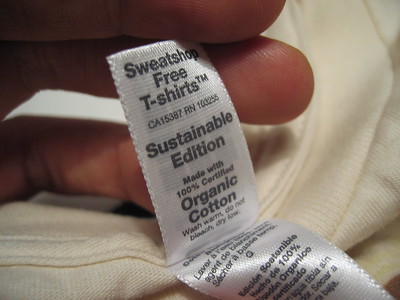 Photo credit: Creative Commons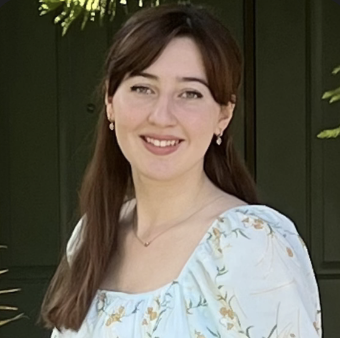 Kendra Leroux is a fun-loving junior at Castaic High School. She uses writing to express herself and is extremely passionate about the performing arts. Some of her accomplishments are creating social media promotions for Tea of Kind, becoming an Editor for her school paper, modeling in LYB Events fashion shows, and interviewing for Telerey Studios and International Film Festival Awards. She also helps The Red Cross and National Honors Society Clubs at school by handling public relations. Kendra's goal in life is to be as kind as possible and to bring her own, unique light into the world. She is a hard worker, who is determined to leave a positive impact on society through her passion for the entertainment industry.
A Teen's View On Eco-Friendly Fashion