The Summer Before Senior Year
As I lie awake on a hot summer night,
I reflect on the past twelve years
and the uncertainty of my future.
I am suddenly aware of time's fragility,
afraid of the Sun's ascension into the sky.
The clock continues ticking,
as if my fears are insignificant.
I close my eyes,
and begin to cry.
I realize how much I have missed out on,
distracted by my own problems that mean nothing now.
But then I sit up, wiping my tears.
It's not over yet.
Everything will be fine.
I can still spend time with my family,
laugh with my friends,
listen to that same song for weeks on end.
Because even though September may be drawing near,
it's still the summer before senior year.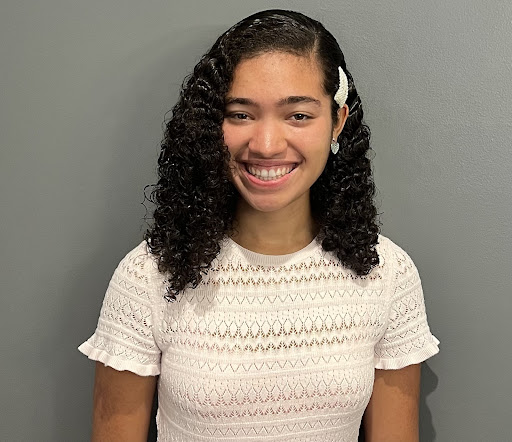 Abigail Kaminski is a Senior at Baldwin Senior High School located in Baldwin, New York. She is currently a writer for Good For Youth, a collective advocating for marginalized youth, as well as a member of the Youth Change Leader Collaborative, a collective dedicated to developing the leaders of tomorrow.
Photo (left) by Andrey Grushnikov
The Summer Before Senior Year