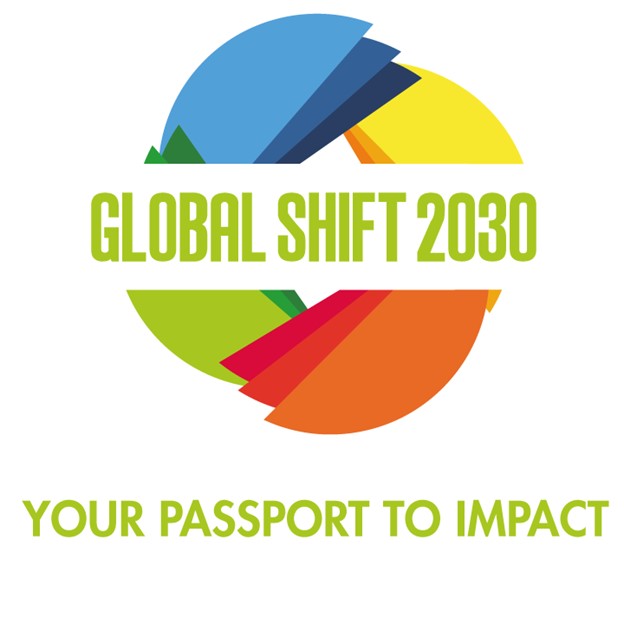 Click to view images larger.
We all like to scroll through the life updates of loved ones on Facebook and Instagram, the career shifts of acquaintances on Linkedin, and sometimes the public Venmo transactions of friends. What if there was an app that celebrated all your good deeds? Instead of scrolling through a feed of events, you could see all the charities your family is donating to, the dedication your grandmother takes in recycling, or the time you and your friends spend volunteering in your community. Global Shift 2030 makes this a reality. 
Global Shift 2030 has dozens of international, national and local charities to support in any way you wish…whether it's sharing with friends, volunteering your time, or donating. By working together, we can Amplify our Hearts and make a big impact on our world and our community.
GS2030 has over 2-dozen Non-Profit Organizations, across 15 categories of care. From Climate Change to Health to Animal Welfare and the Environment, we cover a very broad spectrum of charities that our community cares about, and new charities are being added every day!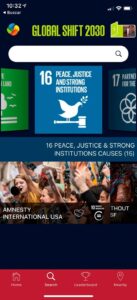 How Global Shift 2030 works:
GS2030 lets you discover and support many of the good causes that are near and dear to your heart. The app lets you enjoy giving by sharing your achievements and accomplishments with friends who will see the impact you are having on your community. Helping can take many forms and all are equally important.
Whether you share a post about animal welfare, support a petition for healthcare, clean up your local beach or park, or donate money to help the environment, your actions matter and are reflected in your personal score. You can also earn stamps in your Passport for Good by learning about organizations and how they align with the 17 Sustainable Development Goals set by the United Nations. So, make a difference today and see the impact you are having. Share your caring with family, friends, and even meet new friends in the P2G community.
Get into the game of giving and doing something positive to impact and help your favorite causes.
For more information about Global Shift 2023 and Sustainable Development Goals leading us into the future of environmental and social good please follow the links to visit: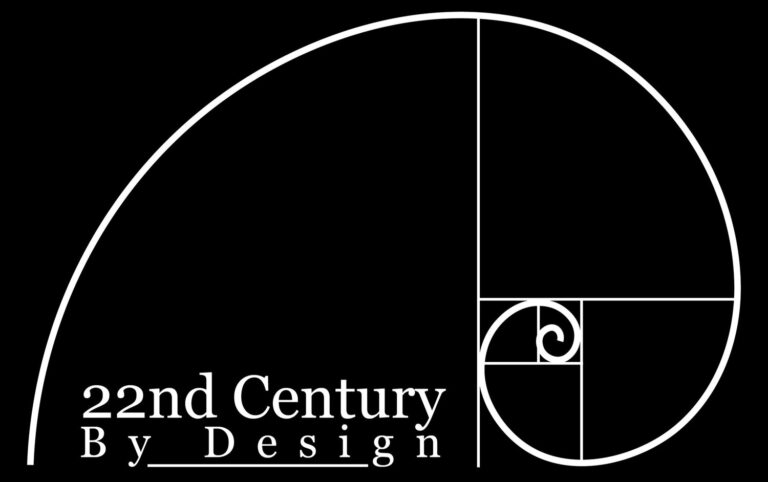 A child born today will be walking into the 22nd Century. How are we designing their future? In addition to a donor-advised fund, 22nd Century by Design Solutions is the venture development and solutions scaling partner of the group. We focus on bringing disruptive technologies and initiatives to scale for the greatest environmental and social impact possible. We are committed to the success of the 17 UN SDGs.
To learn more about 22nd Century by Design visit our website by following the link below.