Click to view images larger.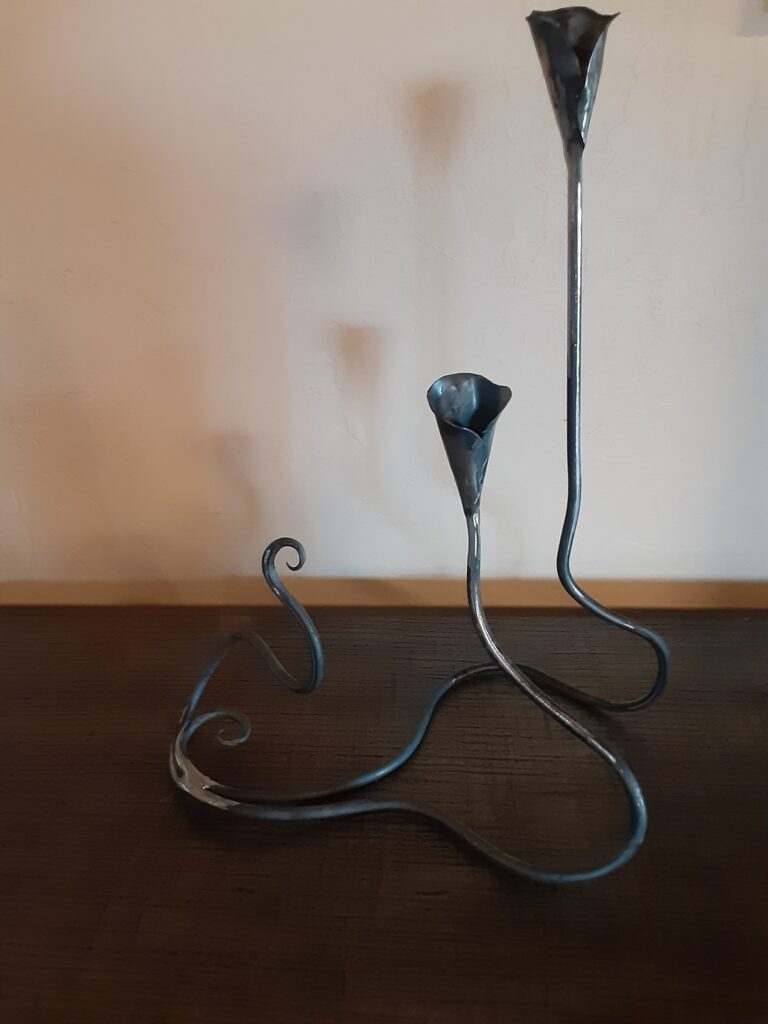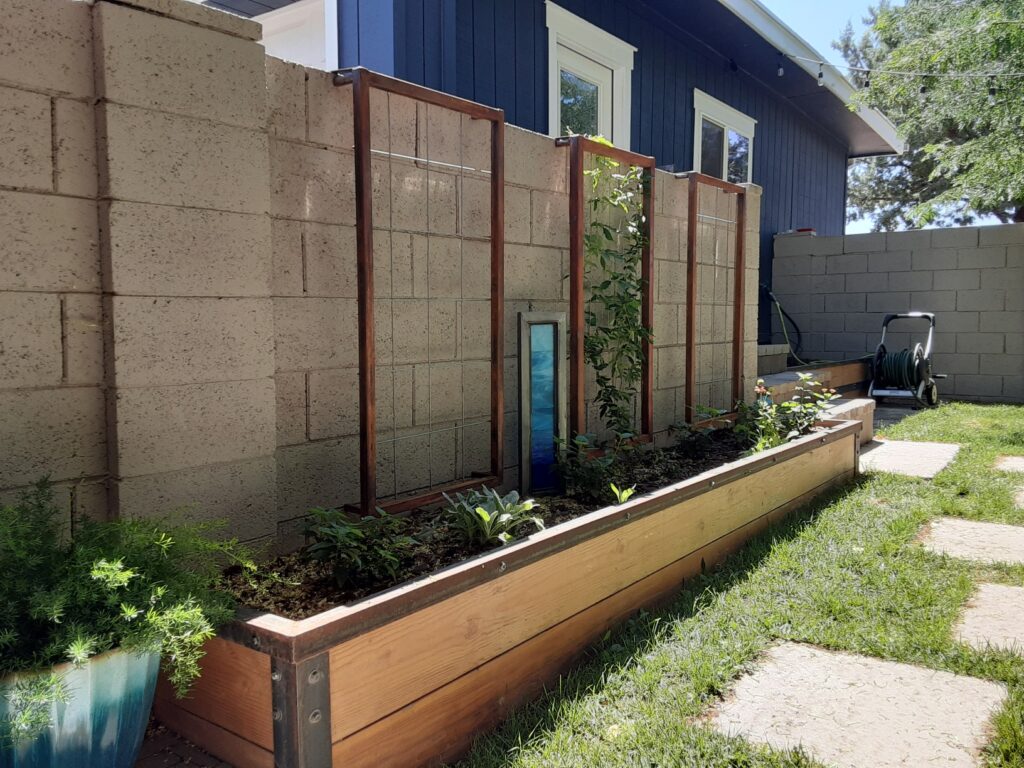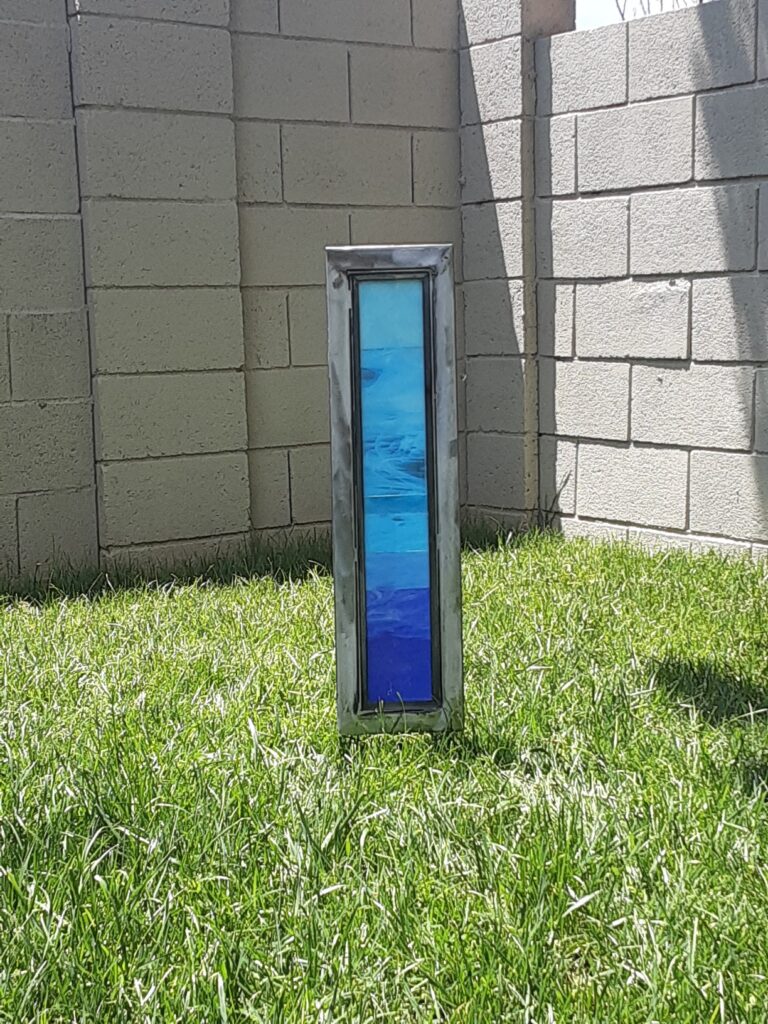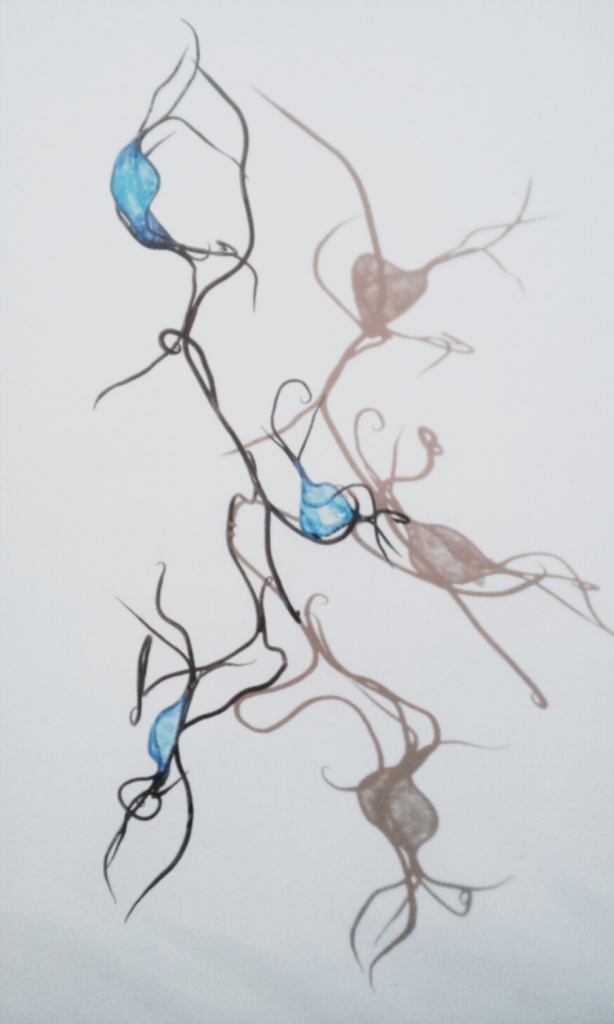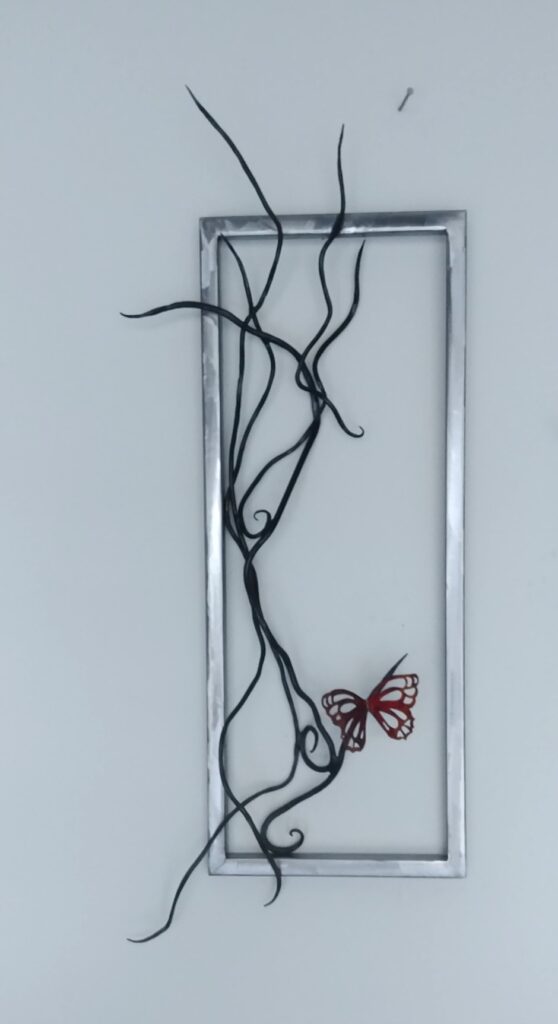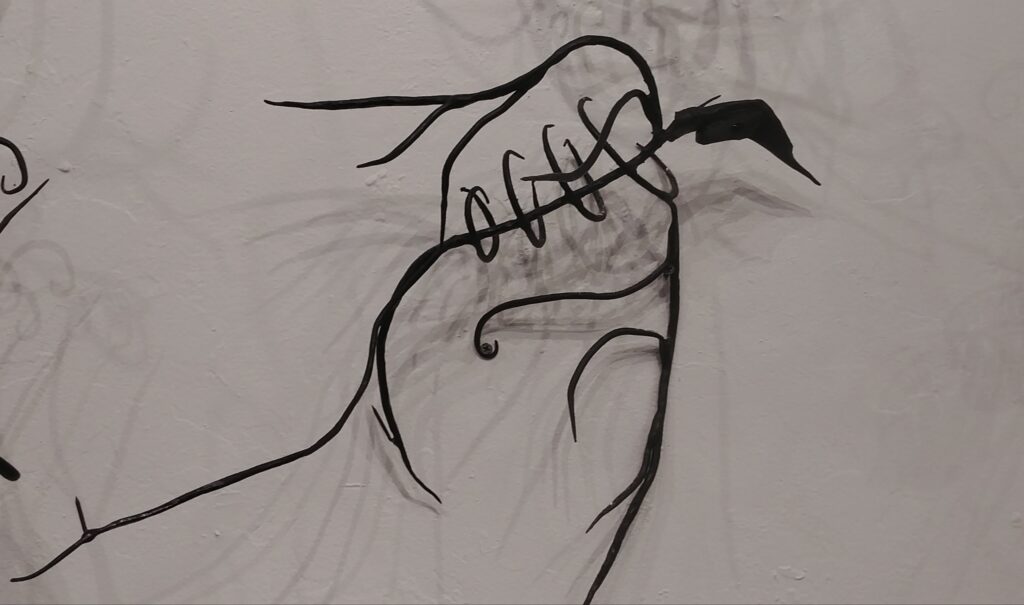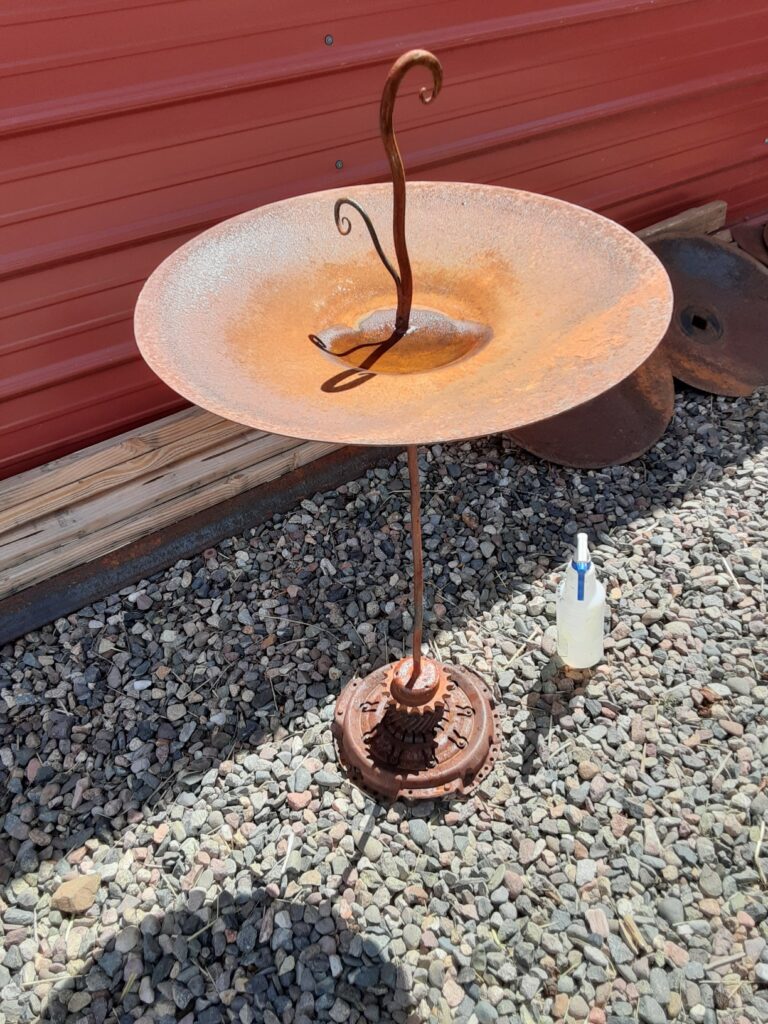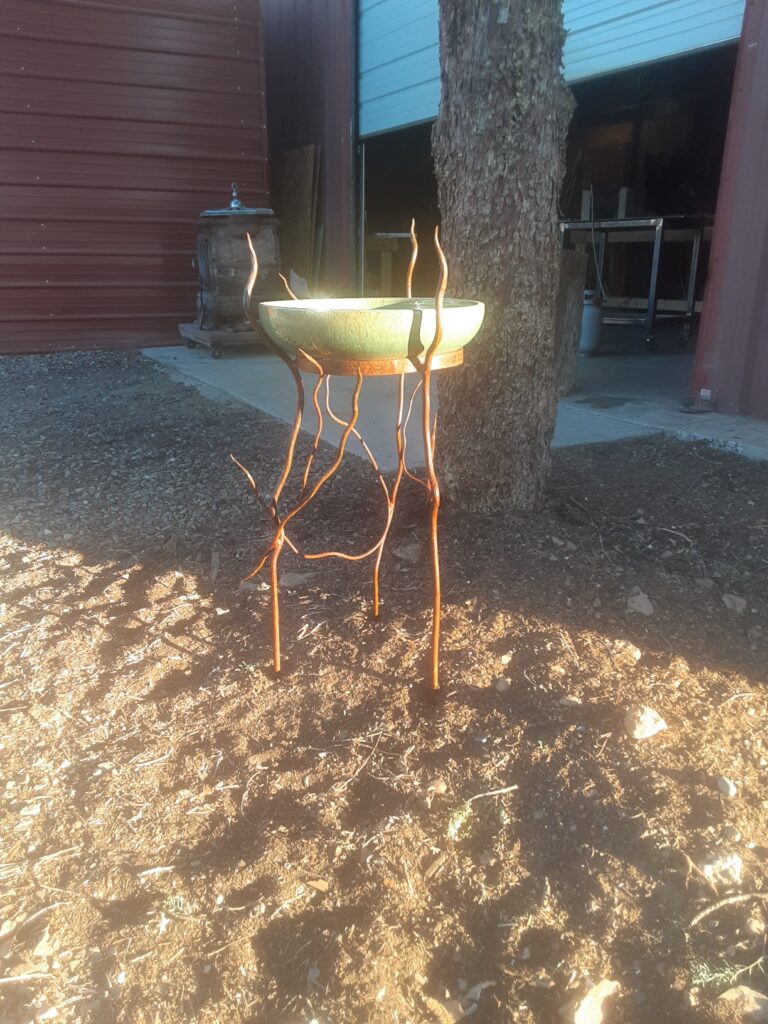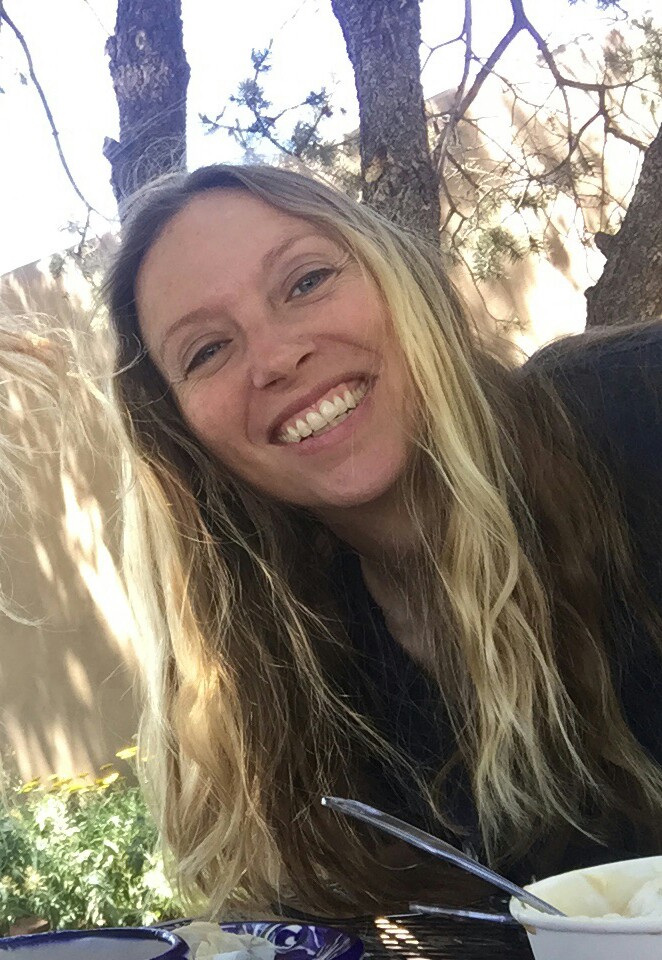 Artist Heather Nelson currently works and resides in Dewey, Arizona. She received a degree in Art from California State University of Long Beach. Her work is greatly influenced by the metal work of the Art Nouveau era, and she is interested in creating fluid, organic works from traditionally hard material. She has shown work at galleries in Santa Fe, New Mexico and Prescott, Arizona. At the moment, Heather is taking commissions for creative architectural elements.
If you are interested please email her at hnelsonart@yahoo.com.