Photo series of Game-changing women in Los Angeles, California by Carli Lind. Shot on Film.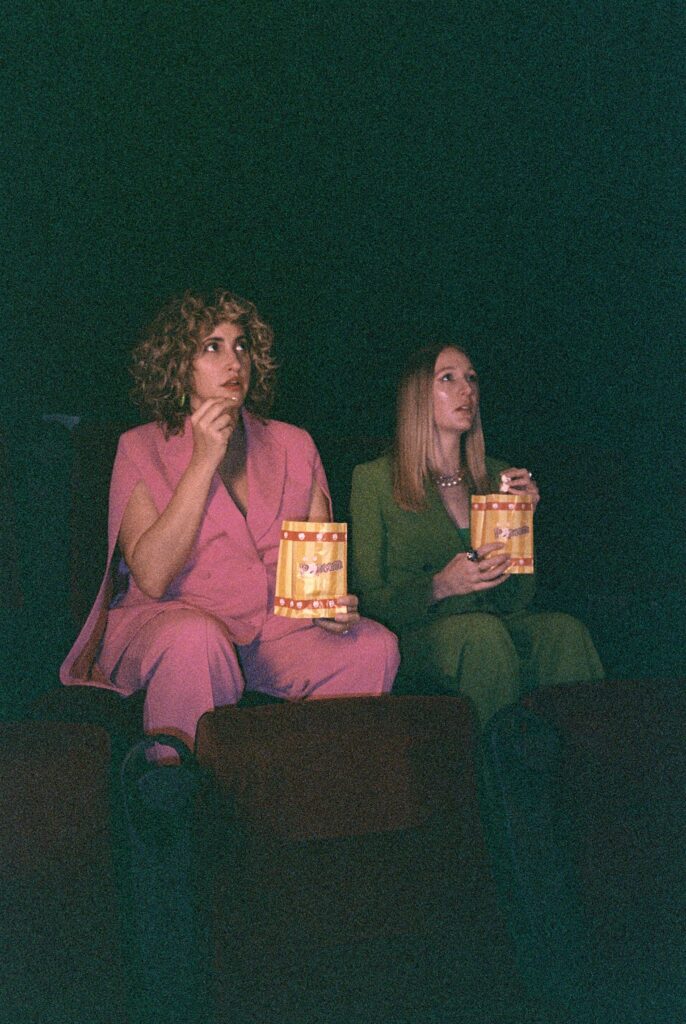 Pictured Above: Female operated production company "We're The Films" producers: Cat Del Re and Jessy Greer.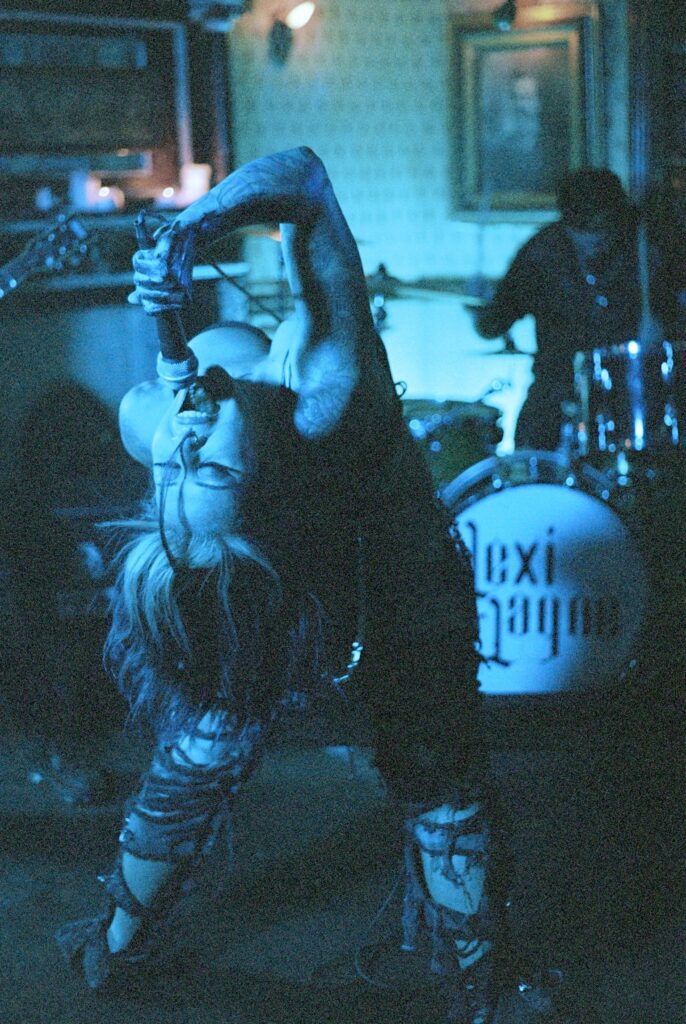 Pictured Above: Behind the scenes shot of lead singer, Lexi Layne, for her "Self Sabotage" music video, and female directed by Nikki Carmela.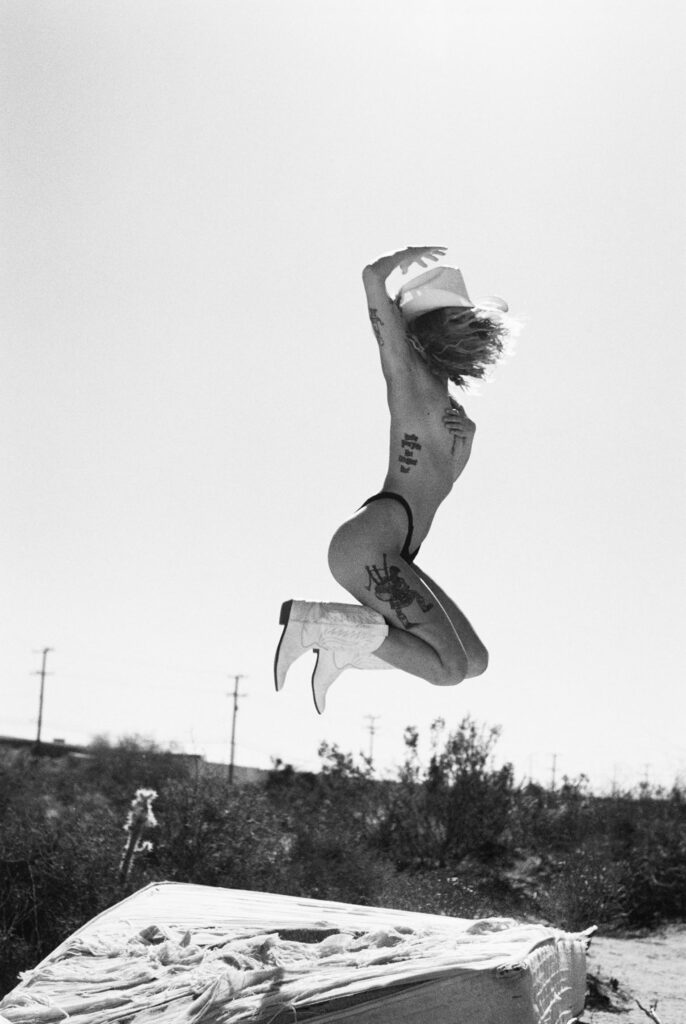 Pictured Above: Photo of female photographer Dani Hobson in Joshua Tree, California.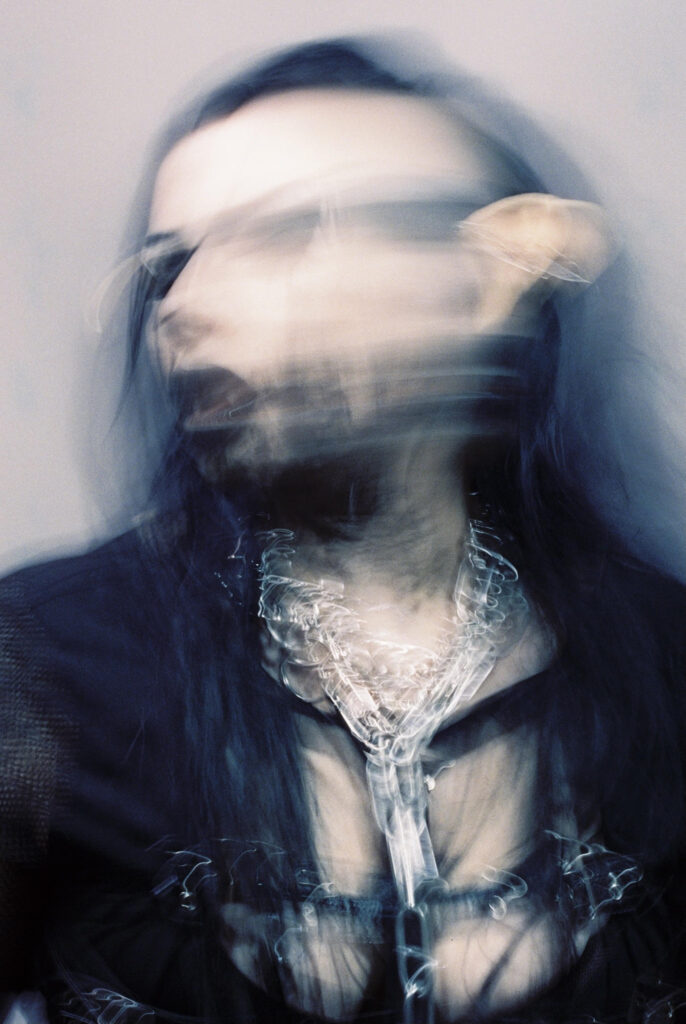 Pictured Above: Photo of MUA Nikki Carmela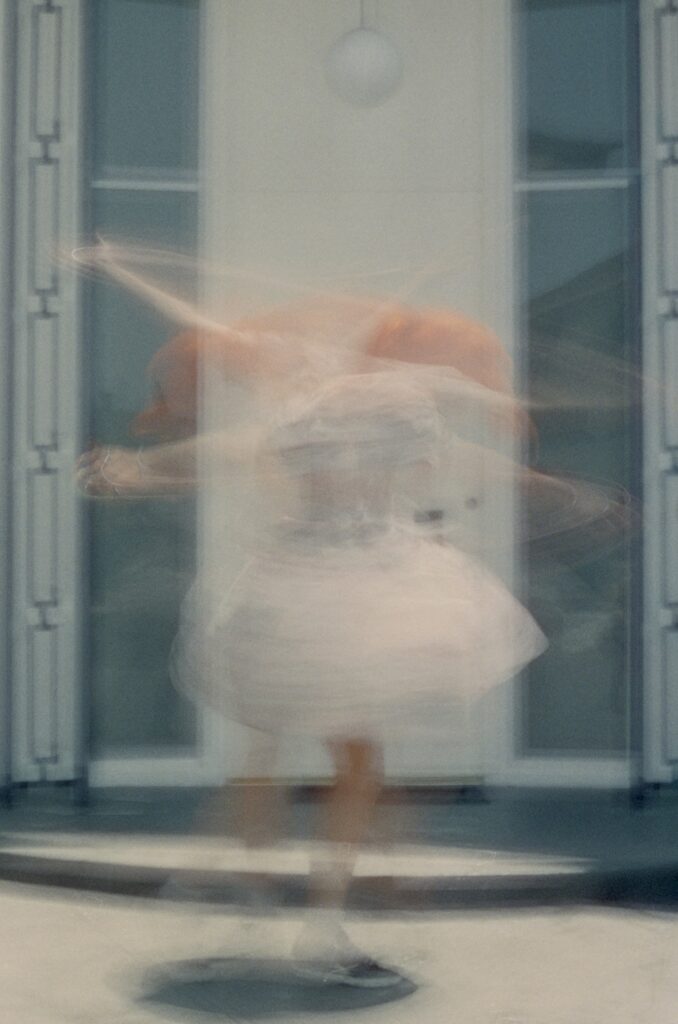 Pictured Above: Hyper-pop musician Ravenna Golden.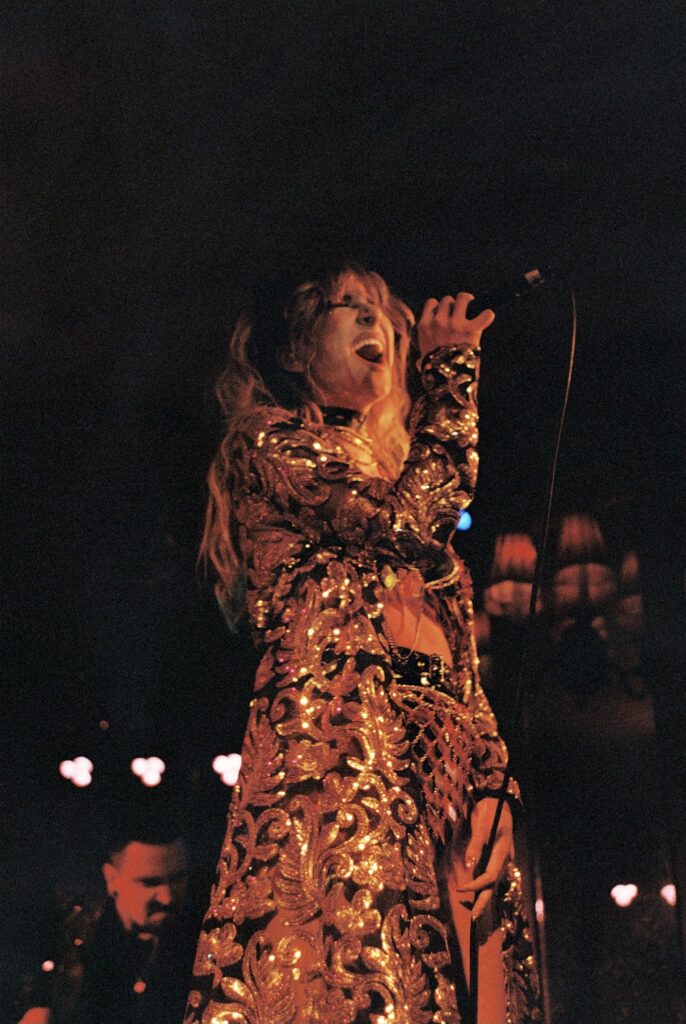 Pictured Above: Rock star Alex Villa.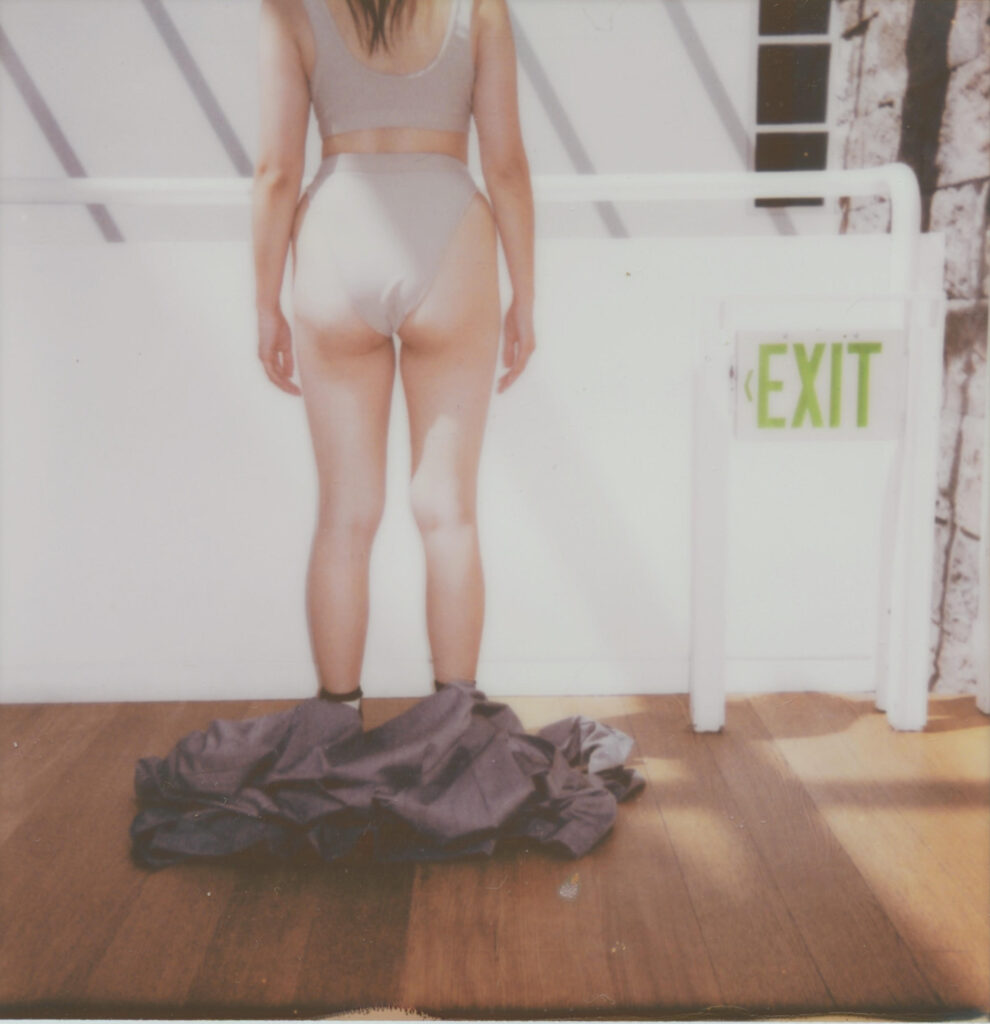 The Getty Museum, with Taiwanese actress/comedian/model. (@iamelectricdaisy).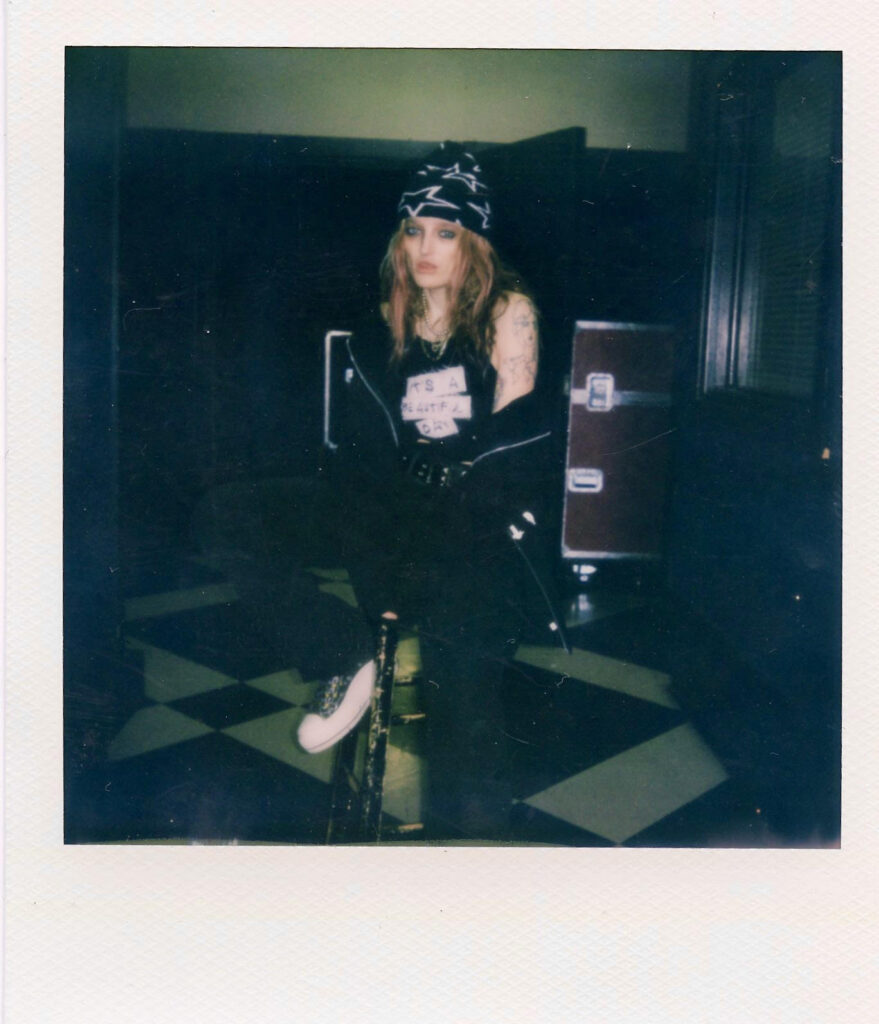 Rehearsal/Merch shots with Royal and the Serpant.
Photo Left: photo of MUA Daisy Quijano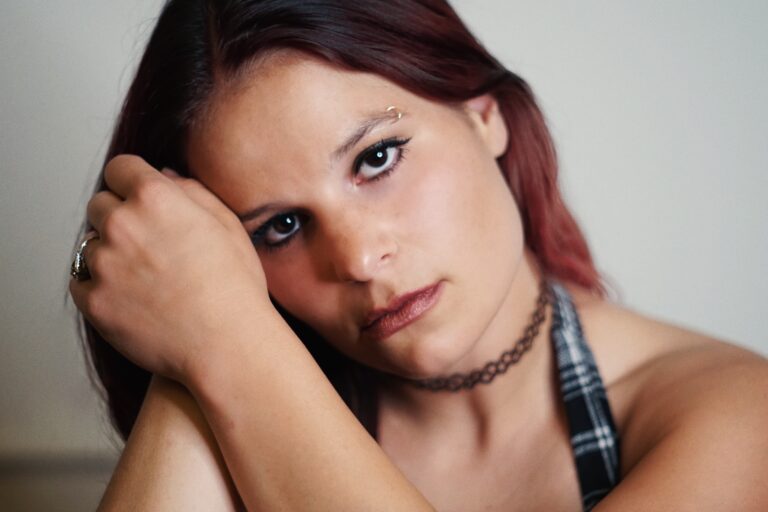 Carli Lind
Photographer/actress
Hollywood photographer Carli Lind, got her start behind the camera firing disposables and polaroids backstage at theater shows, video shoots, and parties in Los Angeles. It wasn't until she started a social media back in 2019 that friends, and those she clicked photos of pushed her into the field with much enthusiasm. Lucky enough for Carli, she had accidentally surrounded herself with other film photographers when moving out west in 2016, and has a husband who keeps vintage analog cameras from donation stores. She was the girl with 100 Facebook albums growing up, and walls covered with CVS prints. Switching her focus during the time of the pandemic from performance to camera, "It's like I have been practicing my entire life for this career." Although very new to the game, she is living among some of the top film photographers in the world living in California, but to be the best you have to play to the best. This is just the beginning for Lind, and if you cant get a hold of her don't worry, she was most likely up till 5 a.m. shooting backstage with a DJ.