Suhani Patel and Lacy Ingraham
Come experience seamless progress towards your child's unique goals with ABA Advantage.
Click to view images larger.
Can you envision your child requiring consistent therapy but, instead, experiencing a constant shuffle of clinicians, or worse, encountering spontaneous pauses in their services?
The practice of Applied Behavior Analysis (ABA) is a scientific approach in understanding and changing behaviors to improve the lives of individuals with a wide range of behavioral challenges and disabilities, including autism spectrum disorder (ASD) and/or comorbid developmental disabilities. This process identifies the underlying causes of challenging behaviors, develops individualized behavior intervention plans, and implements evidence-based interventions to improve these behaviors. This is achieved through individualized one-on-one care. 
At ABA Advantage, their mission is to cultivate an environment that stimulates each client to reach meaningful goals through consistency in services and mutual respect. They strive to maintain open communication and a level of transparency with not only the families who they serve, but also their staff who serve this mission. 
Lacy Ingraham, the CEO and Co-Founder, along with Suhani Patel, the Clinical Operating Officer, BCBA, and Co-Founder, bring a wealth of experience from their roles in both large and small organizations. Their combined expertise has been instrumental in shaping the mission of ABA Advantage, which aims to address the specific challenges they have encountered throughout their careers. With a profound understanding of the field, they emphasize the significance of direct access to essential resources, including collaborations with healthcare professionals, transparent communication about therapy progress, and the tools necessary for parents, clients, and employees to achieve success seamlessly. These elements play a crucial role in upholding the highest standard of care for their clients. 
ABA Advantage is revolutionizing the ABA field by challenging the prevailing business model, which relies on overwhelming caseloads for clinicians and lacks essential support and direct communication for families and clients. This model has opened the field to high burnout and subsequent turnover in all staffing areas within organizations from administration to clinicians, compromising the integrity of the ABA field and the commitment of clinicians to improve client care. Consequently, treatment suffers from a significant lack of consistency and continuity, resulting in subpar service quality. In response, ABA Advantage has embraced a work-life integration philosophy to empower their staff and address these challenges effectively. ABA Advantage prioritizes extending the same level of compassion and care to their staff as they do for their clients.
Lacy and Suhani are determined not to idly watch as companies prioritize their own needs over the clients who require care and compassion. Their focus is on prioritizing meaningful outcomes for both families and employees, eliminating the burden of unclear expectations and inadequate support. ABA Advantage will guide you through the journey with reliability and consistency, ensuring no surprises along the way. Come experience seamless progress towards your child's unique goals with ABA Advantage.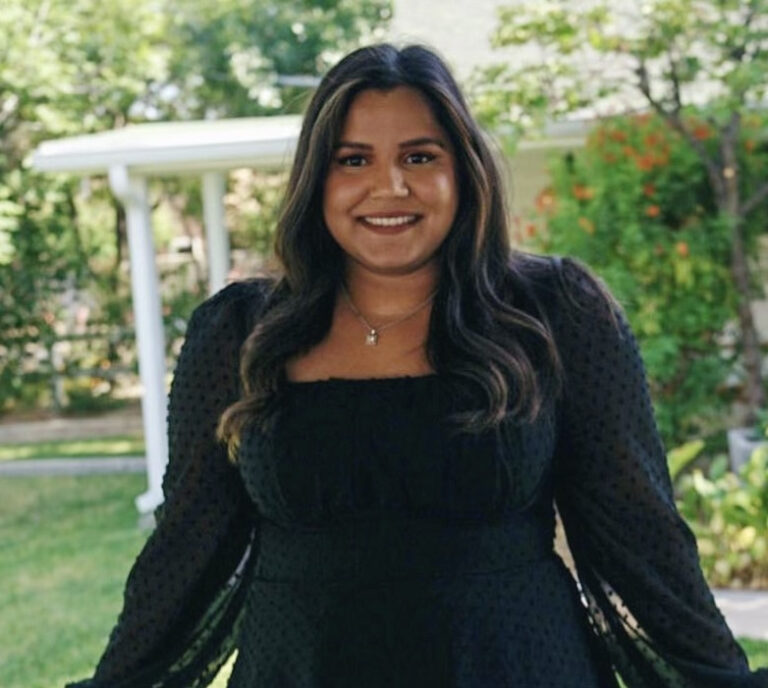 Suhani Patel is the Clinical Operating Officer, BCBA, and Co-Founder of ABA Advantage LLC. She earned her MS from Capella University and holds an active practicing license (LBA) in Arizona. She is compassionate, hardworking, and a true child at heart. Her passion to learn and grow not only drives her success within herself but also the families she serves.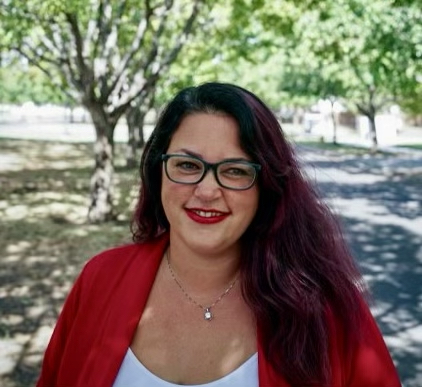 Lacy Ingraham is the CEO/Co-Founder of ABA Advantage LLC. She earned her MBA from Western Governors University. Lacy has an outgoing and contagious personality, passion for learning, and entrepreneurial spirit. With a diverse background in customer service and human resources, her motto in life is, "If it is to be, it's up to me!"
Image provided by ABA Advantage
Suhani Patel and Lacy Ingraham