Women
A simple phrase that represents
Power and brilliance,
Encompassing of strength and resilience
Yet associated with disgust and distrust,
And the need to remain silent
But why, 
Why must we stand down?
When we are the ones who have suffered
And been muffled by those with more power
From voting and earning enough to survive,
We have never backed out,
But instead used our voices to shout
For freedom
And even on that fateful day, 
When we lost the right to choose
When asked to give up the fight, 
We refused
For we are warriors
Glorious, victorious
And simply beautiful
So whenever I am asked
"What does the word 'indestructible' mean to you?"
I will always respond with a simple phrase
Yet possessive of so much power
Women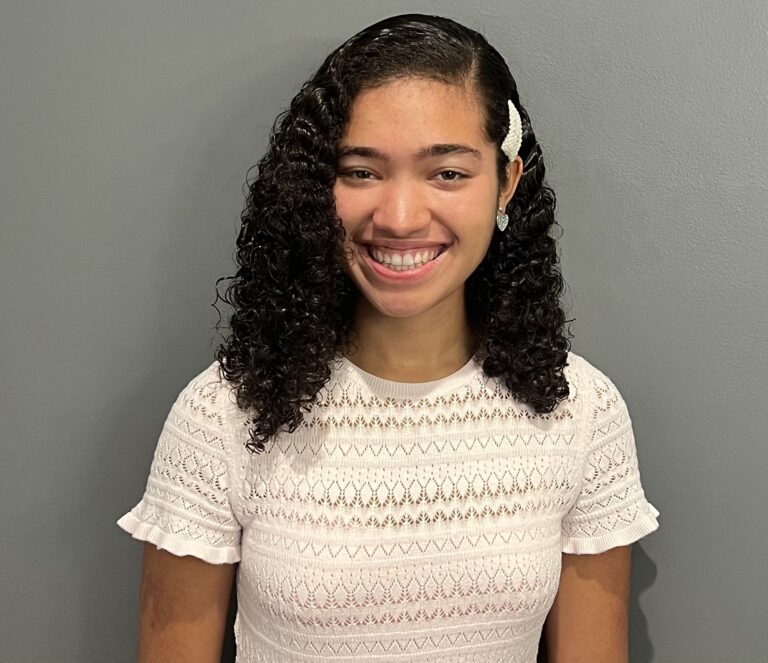 Abigail Kaminski is a junior at Baldwin Senior High School located in Baldwin, New York. She is currently a writer for Good For Youth, a collective advocating for marginalized youth, as well as a member of the Youth Change Leader Collaborative, a collective dedicated to developing the leaders of tomorrow.
Photo (left) by Carli Lind, Photographer