Strolling along the shoreline of Paje, Zanzibar, I came across a seaweed farm run by "The Mwani Mamas." "The Mwani Mamas" in Swahili translates to "the Mothers of Seaweed."  After speaking with the Mamas, I learned that seaweed farming has helped improve economic conditions and reduce overfishing in Zanzibar. It is a carbon-negative crop with great potential for climate change mitigation. "The Mwani Mamas" use seaweed as an eco-friendly alternative for skincare products, food, and agricultural fertilizer.  
Click to view images larger.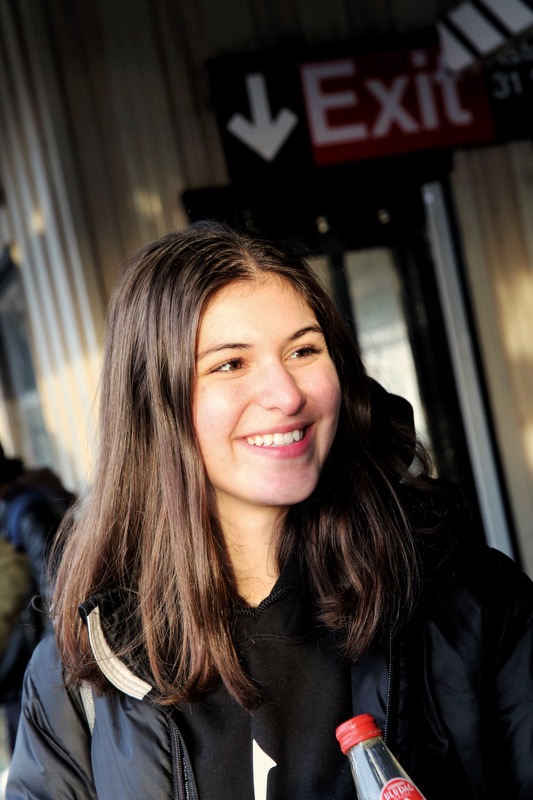 Yasmina Ahdab
Biologist/photographer
Yasmina Ahdab is a wildlife biologist and photographer, who is passionate about promoting scientific collaboration between media, government, academia, and the public. She earned a Master of Research in Ecology, Evolution and Conservation Research from Imperial College London and is currently pursuing a Master of Arts in Communication from Johns Hopkins University. She co-founded a non-profit, Free and Fair Lebanon, to promote a just and civil state in the land of her ancestors, Lebanon. She also worked as a conservationist at the Virginia Department of Conservation and Recreation, where she managed natural resources and developed natural resource management plans for state parks.